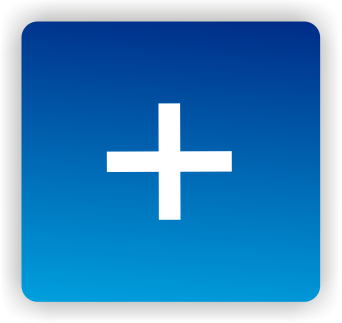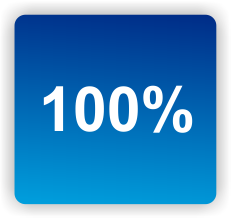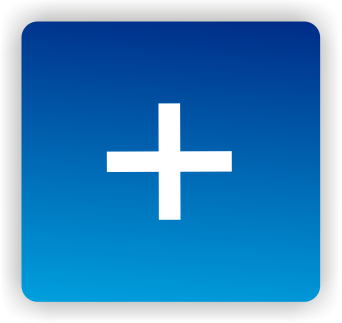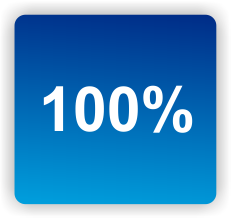 Opportunities abound to make a difference in ME/CFS, but the Open Medicine Institute (OMI) may have hit on the quickest way to do that for the most people.
What if an effective, relatively inexpensive and readily available treatment was available right now? What if all that was standing between you and others receiving that treatment was your doctors lack of knowledge?
What if that could be remedied?
On her recent trip to Sweden with Dr. Peterson, doctors at the Gothries clinic excitedly told the Open Medicine Foundations executive director Linda Tannenbaum about some successes they were having in this difficult to treat disease.
An inexpensive treatment featuring B-12 and folate was helping 20-50% of ME/CFS/FM patients with the MTHFR mutation. They were more energized. Their brain fog was clearing. They weren't well, but their quality of life was much improved.
That got Linda to thinking … inexpensive, readily available treatment that most doctors don't know about; that's the kind of opportunity the OMI and its slate of ME/CFS doctors exists for.
A check with some US practitioners indicated they were having similar results. Dr. Peterson, Dr. Kogelnik and the Gottfries clinic signed up and a trial was born to (hopefully) validate a low-cost way to help many people with ME/CFS have more energy and mental clarity. Primary care doctors have no clue about B12 and even your ME/CFS expert may not know about the MTHFR mutation (which affects methylation).
This hundred person, placebo-controlled, double-blinded, international trial will determine how how effective B-12/Folate is. It begins in March, 2014.
Drug companies won't fund a B-12 study. This is going to take help from the ME/CFS community.
Let's get more options out to people with chronic fatigue syndrome everywhere. Let's get them a study they can print out and say to their doctor "Get me tested and if positive, get me help.