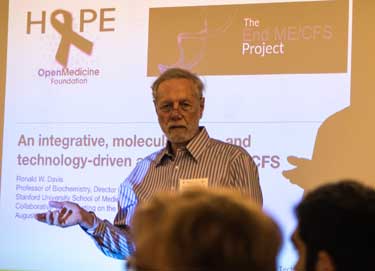 "This is not a disease that can be solved by one person. It needs a community, and lots of expertise. I will work with anybody to do this." Ron Davis The Working Group was impressive. Davis had Bob Naviaux to his left and Maureen Hanson next to him and Nobel...
read more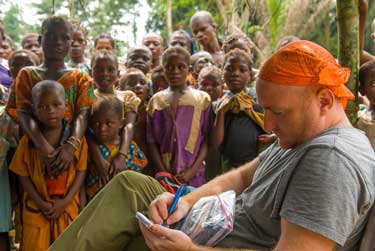 Writing about someone with chronic fatigue syndrome (ME/CFS) who dies is always tragic - tragic because of what might have been; tragic to see a once productive, healthy human brought down so low; tragic because of awful circumstances that inevitably occur.  In John...
read more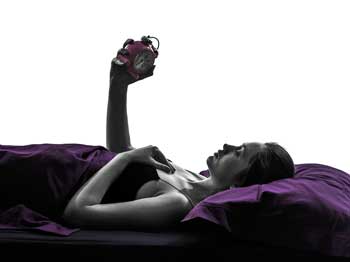 Insomnia can be a terrible thing. Combine it with night sweats and you've in real trouble. Darden, who had both, was sleeping so little at night that she was near suicidal - until she came upon a simple, cheap practice that she says saved her life. Find out how she...
read more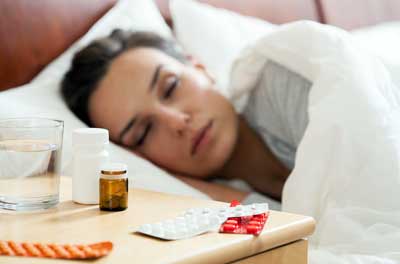 Poor sleep is synonymous with both ME/CFS and fibromyalgia. We know it produces fatigue, pain, irritation and mood issues but recent studies suggest that may just be the beginning of the problem. In fact, they suggest that poor sleep may have profound effects on our...
read more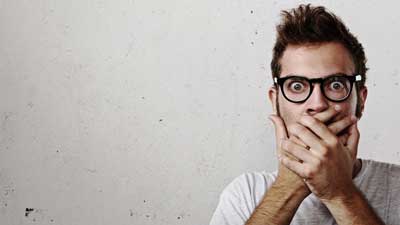 The Intramural NIH study and the NIH Research Centers are a kind of dodge. Yes, they're tasked with, and will provide, new insights into ME/CFS, but their real purpose is to do one thing: to get individual researchers to write more research grant proposals. That's...
read more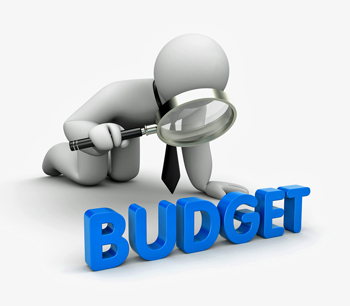 It's June 2017 - the Advisory Committee to the Director of the NIH is in the middle of their 114th meeting to the NIH Director. Their task is: "To make recommendations concerning program development, resource allocation, NIH administrative regulation and policy, and...
read more

ME/CFS and FM Experts Q & A