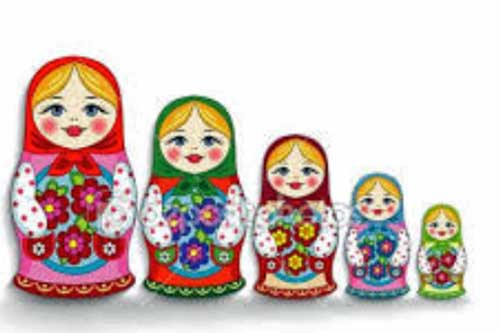 Byron Hyde M.D. is a Canadian physician who has focused his practice on chronic fatigue syndrome (ME/CFS) patients for the past 30 years. In 1988, he founded the Nightingale Research Foundation to "explore, understand and treat the patients disabled with Myalgic...
read more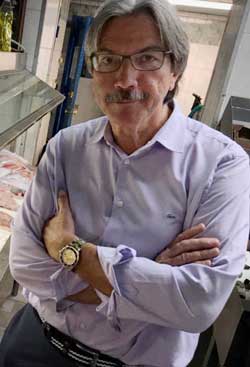 Usually sons are doing the marathons, not their fathers but Alex Ribaroff's 21 year-old son Tom has ME/CFS. So, it's Alex who's stepping out on the track to do something he never expected he would have to do in his retirement years: to run to support research into his...
read more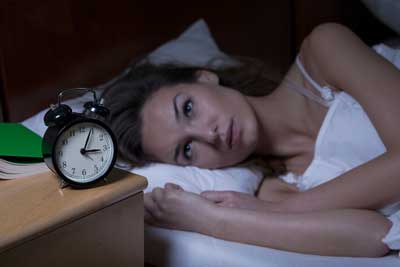 Sleep deprivation is common in fibromyalgia and it doesn't just cause fatigue. Studies show that losing sleep increases your pain sensitivity as well, and quickly; it took just two nights of fragmented sleep to significantly increase pain sensitivity in healthy women....
read more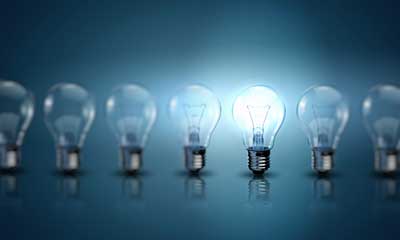 The last of three blogs on The Solve ME/CFS Initiative focuses on the SMCI's core mission - funding research that makes a difference in chronic fatigue syndrome (ME/CFS). Serendipity can play a major role in research and it may be doing  so at the SMCI. Carol Head...
read more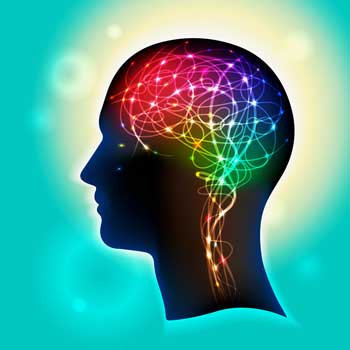 Inflammation - Neuro and Otherwise Inflammation has become an increasingly important topic in fibromyalgia. It's clear that "central sensitization" - an increase in pain sensitivity engineered by the central nervous system - is present in fibromyalgia (and other...
read more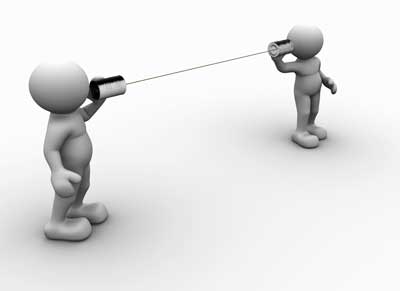 Making A Difference Of course this is an important day for advocacy and the biggest advocacy effort is occurring right now in Washington DC where the Solve ME/CFS Initiative (SMCI) and ME Action have teamed together to tell our politicians that today is the day to...
read more

ME/CFS and FM Experts Q & A