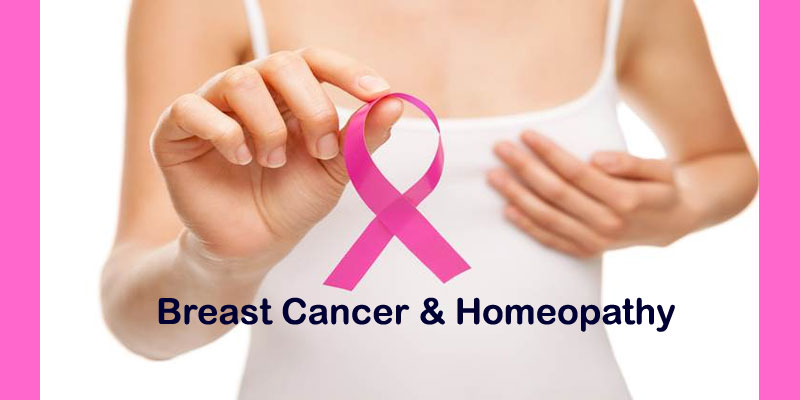 Homeopathy for Breast Cancer. Understand homeopathy treatment for Breast Cancer & the best homeopathic medicine for Breast Cancer with Doctor Bhatia.
hpathy.com
Firstly, I'm 82 soon, and had 2 mammograms in early 50's and none since. Talk about those fears of that MACHINE. And we don't know they could be causing cancer cells to spread, there is plenty of info on that angle out there.
For me I count on Grape Seed Extract, drop of Iosol Iodine daily for my healthy breasts, and so far I'm good. And believe this will continue. You can find a lot of info on these two and breast health.
Now on the homeopathy, this is good to know.
I use homeopathics for other health issues so I believe in this medicine.
Last edited: