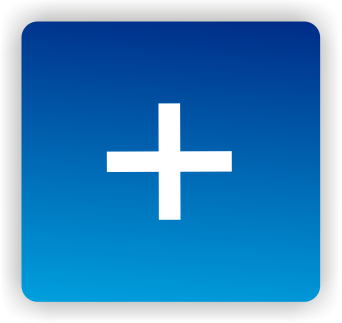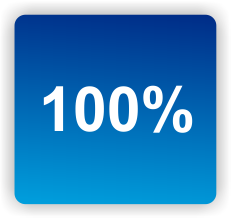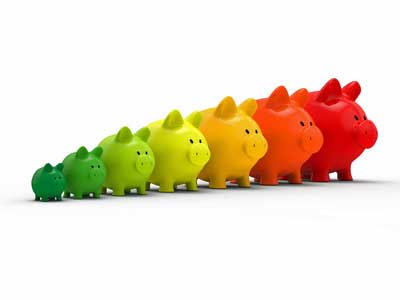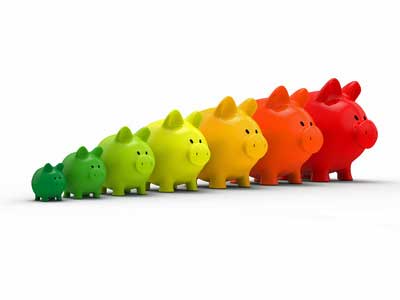 Health Rising is almost completely supported by donations. Donation buttons are present in the right sidebars of most pages on the website.
If taking a write-off is important I'm afraid we're not for you; Health Rising is not a non-profit.
Drop us an email if you'd like to find out more…
Support Our Work
One-time Donation – To do a one-time donation click on  the Donate button and then enter your donation on page provided.
Recurring Donation – To do a recurring monthly donation pick an option under "Do it Monthly" and then click  on the Subscribe button.  (Please note if you click on the Donate button you will be sent to the One-time Donation page. I know it's confusing and poorly formatted)
GIVE A ONE-TIME DONATION
GIVE MONTHLY

HEALTH RISING IS NOT A 501 (c) 3 NON-PROFIT
Checks – Please make checks out to Health Rising. They are gratefully received at: Cort Johnson, 404 Boulder Hwy, PO Box 91245, Henderson, NV 89015. Please note because I am often not in Henderson – particularly from late spring to early fall – it may take some time (even several months in the summer) for your check to be deposited.
Outside the U.S.? – Use Paypal or Western Union to quickly and easily send money from another country into the U.S. Find out more about these options here
Become a Sponsor
Interesting in having your corporation sponsor Health Rising? Find out more here.