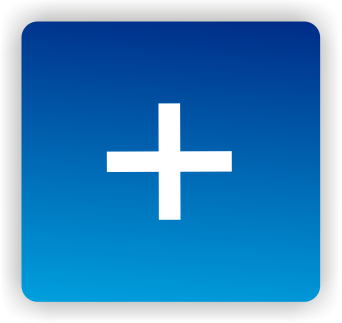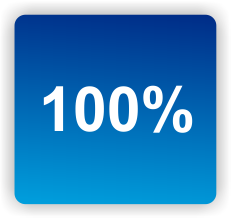 Founder

Cort Johnson came down with chronic fatigue syndrome/fibromyalgia around 1980 while at the University of Santa Cruz.  He received a BA in Philosophy from Cal State Long Beach in the late 1980′s and a MS in Environmental Studies from San Jose State University around 2000.
Cort created a very basic (Frontpage) content based site on chronic fatigue syndrome (ME/CFS) research and treatment around 2004 called Phoenix Rising.  Soon afterwards a newsletter was added. By 2010 with the move to WordPress,  the addition of a blog and a Forum package, and hundreds of articles/blogs later, Phoenix Rising had become the most visited ME/CFS website on the internet. In August 2010 Phoenix Rising became a non-profit corporation.
In December 2012, with the help of the Simmaron Research Foundation, Cort left Phoenix Rising to form Health Rising. Check out Cort's work with Simmaron here. He has produced over a thousand blogs on Chronic Fatigue Syndrome and Fibromyaglia.