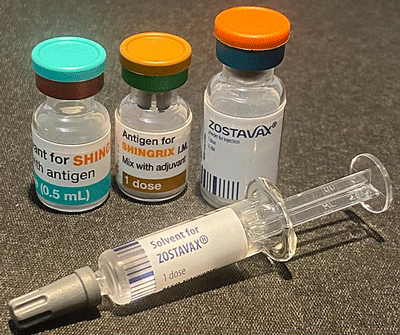 Freedom from Fibro Summit Encore Weekend – Watch Any Presentation

Watch any of the 40-plus presentations from Dr. Murphree's Freedom from Fibro Summit for free this encore weekend. If exploring alternative health options is something for you – or if you just want to explore what's out there – Dr. Murphree's Summits provide a great overview of the possibilities this large field of medicine presents.
The Summit provides simple techniques to reduce pain and anxiety, provides updates on the latest research, diet options (one of which has helped me greatly), ways to boost energy, the latest on fibromyalgia research (my presentation), etc.
Click here to check out the encore weekend and here to see a prior blog on it. 
Shingles Shingles - the word sends a chill through me. I was introduced to shingles through my grandfather's wife, Ethel. With her Scottish brogue and her lively personality, she was a great addition to our family after my grandmother died. She and my grandfather...
read more