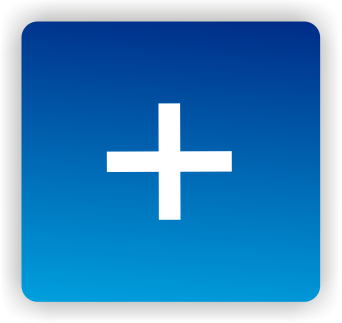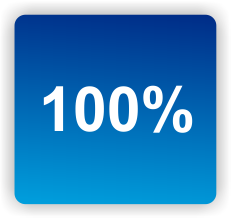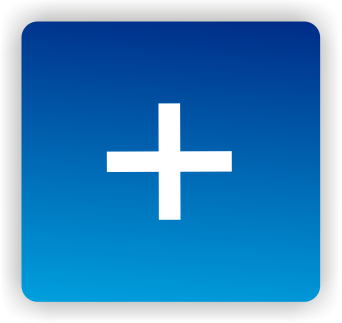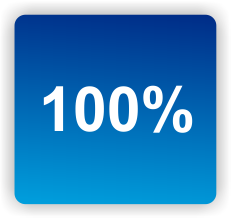 Most people with ME/CFS are not scientists but they do have a unique experience with ME/CFS and a burning desire to know what the heck is going on.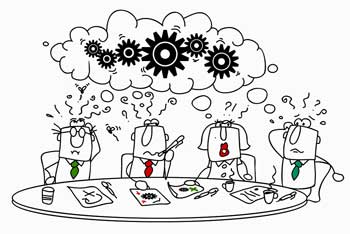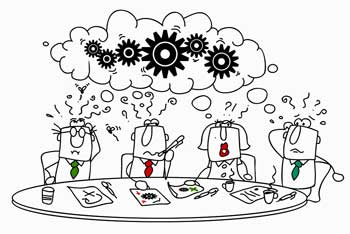 In that vein the ME/CFS Community provided over a hundred suggestions for the NIH's massive Clinical Center Study. They were just delivered to Dr. Nath, Dr. Koroshetz and Vicky Whittemore.
Check out what the experts in having ME/CFS suggested the NIH look at in
Hint – Use the Discuss Resource button on the right hand side of the page to comment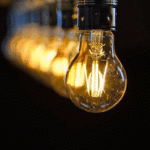 The high-dose (200/mg or more of oral thiamine daily) survey is closing soon – and will be open until Friday, May 7. If you are currently taking high-dose thiamine or have done so in the past, and feel comfortable sharing your experience, please complete the survey here.  (Please do not start high-dose thiamine just to participate in the survey.) Find out more about high-dose thiamine in ME/CFS/FM here.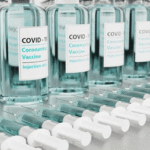 Tell us how your coronavirus vaccination went and find out how other people with ME/CFS and/or FM fared with their coronavirus vaccination in Health Rising's Coronavirus Vaccine Side Effects Poll.