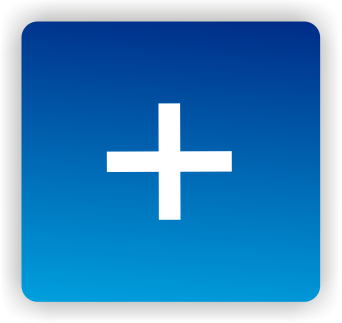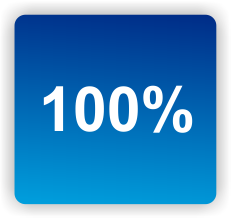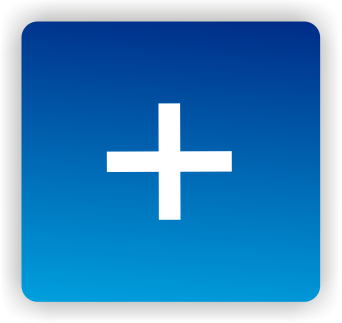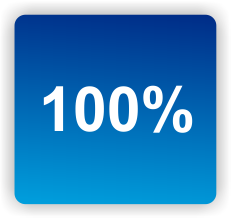 Most people with ME/CFS are not scientists but they do have a unique experience with ME/CFS and a burning desire to know what the heck is going on.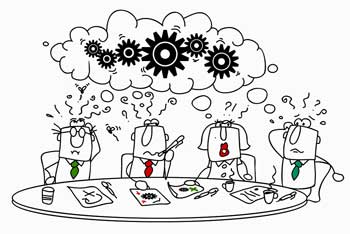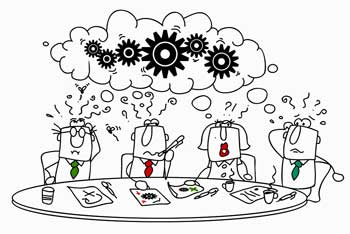 In that vein the ME/CFS Community provided over a hundred suggestions for the NIH's massive Clinical Center Study. They were just delivered to Dr. Nath, Dr. Koroshetz and Vicky Whittemore.
Check out what the experts in having ME/CFS suggested the NIH look at in
Hint – Use the Discuss Resource button on the right hand side of the page to comment
Like this blog? 
Make sure you don't miss another one by registering for our free ME/CFS and Fibromyalgia blogs here...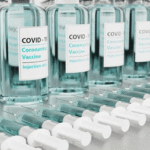 Tell us how your coronavirus vaccination went and find out how other people with ME/CFS and/or FM fared with their coronavirus vaccination in Health Rising's Coronavirus Vaccine Side Effects Poll.