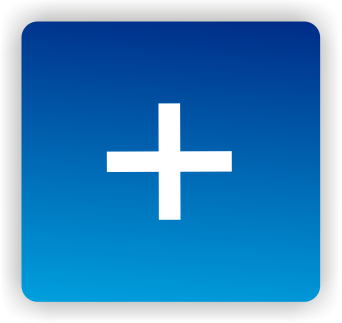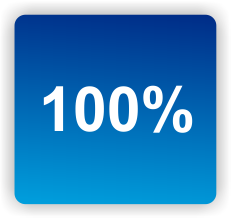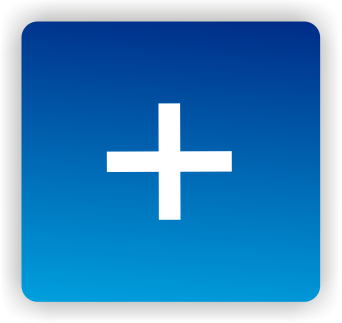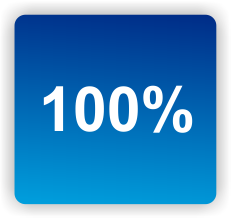 Most people with ME/CFS are not scientists but they do have a unique experience with ME/CFS and a burning desire to know what the heck is going on.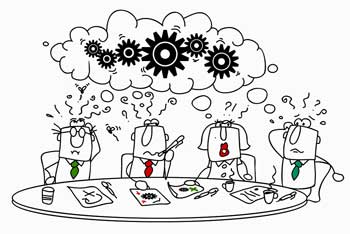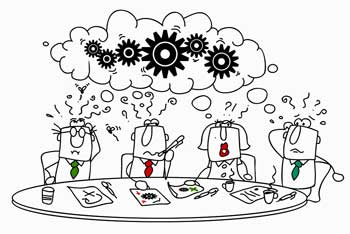 In that vein the ME/CFS Community provided over a hundred suggestions for the NIH's massive Clinical Center Study. They were just delivered to Dr. Nath, Dr. Koroshetz and Vicky Whittemore.
Check out what the experts in having ME/CFS suggested the NIH look at in
Hint – Use the Discuss Resource button on the right hand side of the page to comment
Make Sure You Don't Miss Another One!
Register for our free ME/CFS, fibromyalgia, and long COVID blogs here.
The online Fibro Summit offers natural ways to get better sleep, heal the gut, reduce pain, etc. Register to watch the talks on the day they're presented or buy the package and download them and watch them at your leisure.
Find out more about the Summit here or register here.