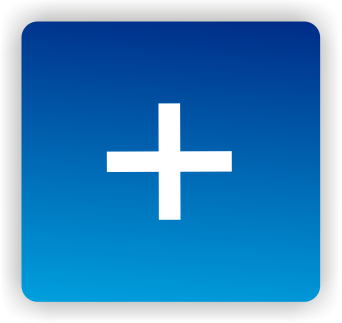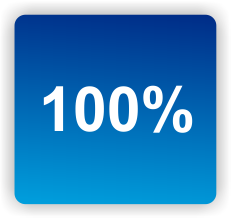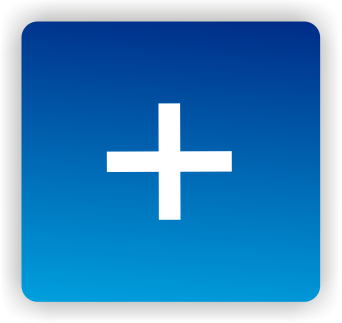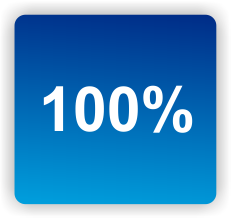 Most people with ME/CFS are not scientists but they do have a unique experience with ME/CFS and a burning desire to know what the heck is going on.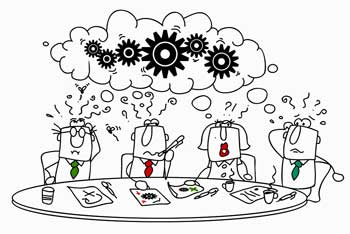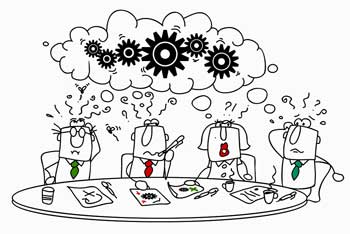 In that vein the ME/CFS Community provided over a hundred suggestions for the NIH's massive Clinical Center Study. They were just delivered to Dr. Nath, Dr. Koroshetz and Vicky Whittemore.
Check out what the experts in having ME/CFS suggested the NIH look at in
Hint – Use the Discuss Resource button on the right hand side of the page to comment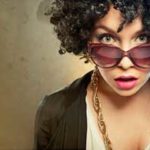 Like this blog?
Make sure you don't miss another by registering for our free ME/CFS and Fibromyalgia blogs here..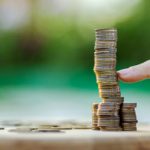 Thanks to over 80 donors, with less than a week left, Health Rising is 80% of the way to meeting its end of the year fundraising goal. If finding out about cutting-edge research and treatments is helpful for you, please support us!