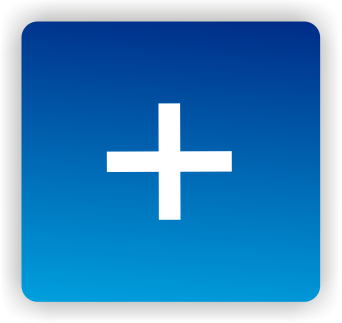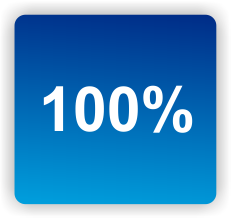 Health Rising is a very young and small site that has big plans! We welcome your support and there are variety of ways to give it. Of course, there are always, always, always….
Donations!
Donations are the lifeblood of an endeavor such as this, so please invest in us…and donate. Donation buttons are present on the right sidebars of most pages on the website. If taking a write-off is important I'm afraid we're not for you; Health Rising is not a non-profit. Drop us an email if you'd like to find out more…
Checks – Please make checks out to Health Rising. They are gratefully received at: 404 Boulder Hwy, PO Box 91245, Henderson, NV 89015. Please note because I am not in Henderson from late spring to early fall it may take some time for your check to be deposited.
Packages – Sending a package? Please send it to Cort Johnson, 2040 Rose Cottage Way, Henderson, NV. 89052
Volunteers
WordPress, WordPress, WordPress – We could really use people experienced in WordPress or PHP….and people with ideas and visions on how to best support this community. Bring us your ideas 🙂
Social Media Mavens – Social media skills are a critical part of succeeding on the web. If you want to support Health Rising in making a difference, this is a great place to do it.
Amazon.com will give us from 4-8% of every purchase you make on our safe and secure Amazon.com stores. Buy a little, buy alot…it all helps.
Check our Amazon.com stores here. Can't find a product? Let us know and we'll build a store that provides it.
Buy regularly on Amazon.com for yourself or your business? Your business could play a vital role in keeping Health Rising in business and growing. Let us know what products you buy regularly and we'll create a personalized store just for you.
Thanks for your support 🙂