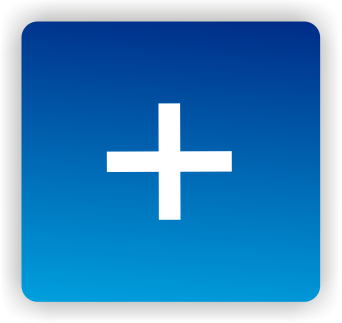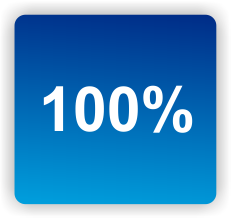 Health Rising is dedicated to providing timely, accurate information to people with chronic fatigue syndrome (ME/CFS) and fibromyalgia.
Founder

Cort Johnson came down with chronic fatigue syndrome/fibromyalgia around 1980 while at the University of Santa Cruz in California. He received a BA in Philosophy from Cal State Long Beach in the late 1980's and an MS in Environmental Studies from San Jose State University around 2000.
Committed to create a site devoted to understanding ME/CFS he opened a very basic (Frontpage) content based site around 2004 called Phoenix Rising.  By 2010 with the addition of a blog and a Forum package and hundreds of articles/blogs, Phoenix Rising had become the most visited website devoted to ME/CFS on the internet.
In December 2012, with the help of the Simmaron Foundation, Cort left Phoenix Rising to form Health Rising and has since produced hundreds of blogs on ME/CFS and fibromyalgia.  Presented with the Special Service Award in 2016,  the IACFS/ME had this to say:
Cort is the quintessential patient advocate, breaking more news about this illness than many professional journalists. He has an amazing ability to absorb complex medical information and translate it into user friendly language for his readers and the CFS/ME community.

You can rely on him to keep patients updated with the latest information about the illness. His reports provide hope, which is so important and often hard to find with the minimal attention this disorder has received through the years.

His commitment to science as well as courtesy is a refreshingly welcome approach that is respected by patients and professionals alike.
Contact
Cort Johnson
2555 Hampton Road  Unit 6308
Henderson, NV 89052
(202) 341 7536
Email: Click here to contact us
EIN number – 47-5043543
Nevada Business ID – NV20151175235
Terms of Use
See our Terms of Use here.