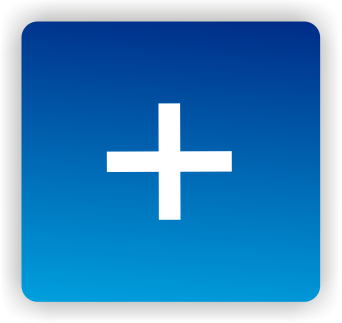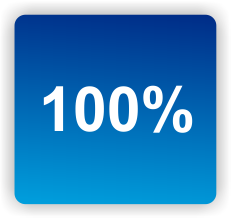 The goal of this Community Report is to compile of list of tests that matter. Not necessarily tests which have lead to a diagnosis but tests which have resulted in a treatment approach that has produced results – made you a bit (or a lot) healthier.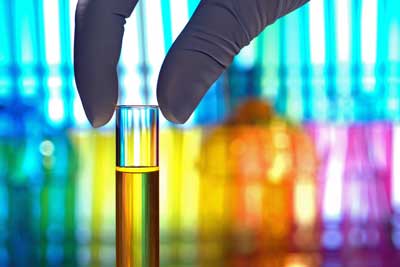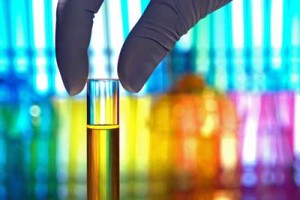 If a test has revealed a diagnosis the doctor proceeds to treat you for and it's been helpful then it fits. If a test reveals an abnormality the doctor has no treatment for – it doesn't fit.
The first part of the poll lists tests recommended by the IACFS/ME primer (Table II).  The second lists tests I've thought of.
I'm sure I missed many. Please add tests that made a difference who are not shown in the "Other" box at the end of the poll.
Make Sure You Don't Miss Another One!
Register for our free ME/CFS, fibromyalgia, and long COVID blogs here.
The online Fibro Summit offers natural ways to get better sleep, heal the gut, reduce pain, etc. Register to watch the talks on the day they're presented or buy the package and download them and watch them at your leisure.
Find out more about the Summit here or register here.