Well, several newspaper and online articles have appeared discussing COVID-19 "Long haulers", which means people who can't get well after having the illness. At first I thought they were going to be articles about truck drivers getting COVID-19!
Here is a really good article: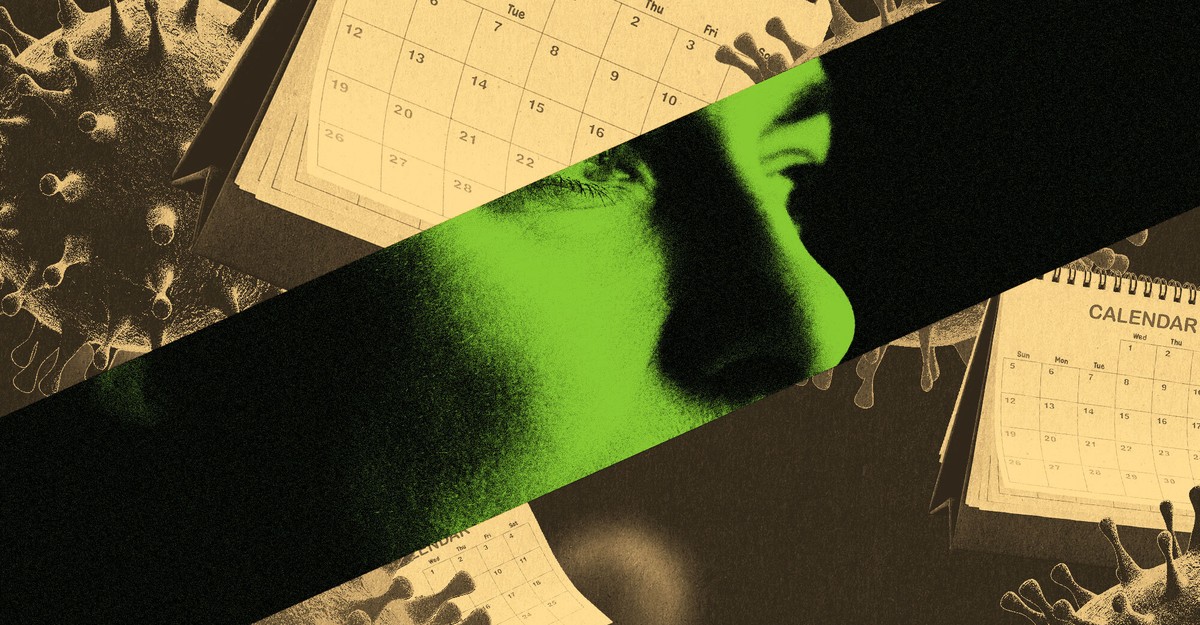 The disease's "long-haulers" have endured relentless waves of debilitating symptoms—and disbelief from doctors and friends.
www.theatlantic.com
It has a quote from Jen Brea in it! Yay!
__________________________________________________________________________________________________________________
Here is a less great article:
According to the World Health Organization, patients with Covid-19 typically recover from the disease in about two weeks' time, but there are a number of patients who have had Covid-19 for months—and experts aren't entirely sure why they can't shake the disease.
www.advisory.com
In the above article, There is a quote from a Daniel Kuritzkes, chief of the division of infectious diseases at Brigham and Women's Hospital. It is talking about why these patients' symptoms won't go away:
"Another possibility is that the persisting and recurring symptoms are caused by a separate, chronic post-viral syndrome, experts, including Kuritzkes, have said. But Kuritzkes said he doesn't believe such syndromes are common. "
Oh, he doesn't believe such syndromes are common? How did he get his job with such massive ignorance?! I have news for him: THEY ARE COMMON. Learn about ME/CFS!
Or am I misunderstanding him?