There are many if one does this Food Search but one I am so sold on is the Grape.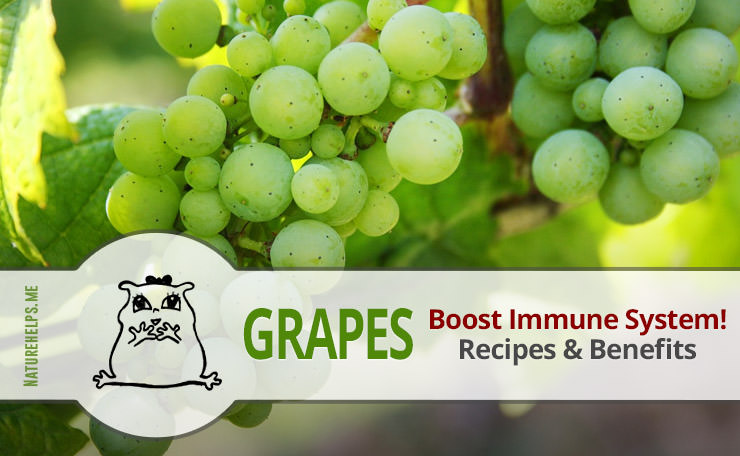 Grapes are an excellent source of different vitamins that make it very beneficial for health. In particular, grapes can boost immune system, reduce the risk
naturehelps.me
I buy red organics usually when I buy them but know I get my "fix" every day with Grape Seed Extract
that I've been taking going on 25 yrs. No colds, flu, vaccines, allergies, sinus issues here for decades.