Founder of Health Rising and Phoenix Rising
Staff member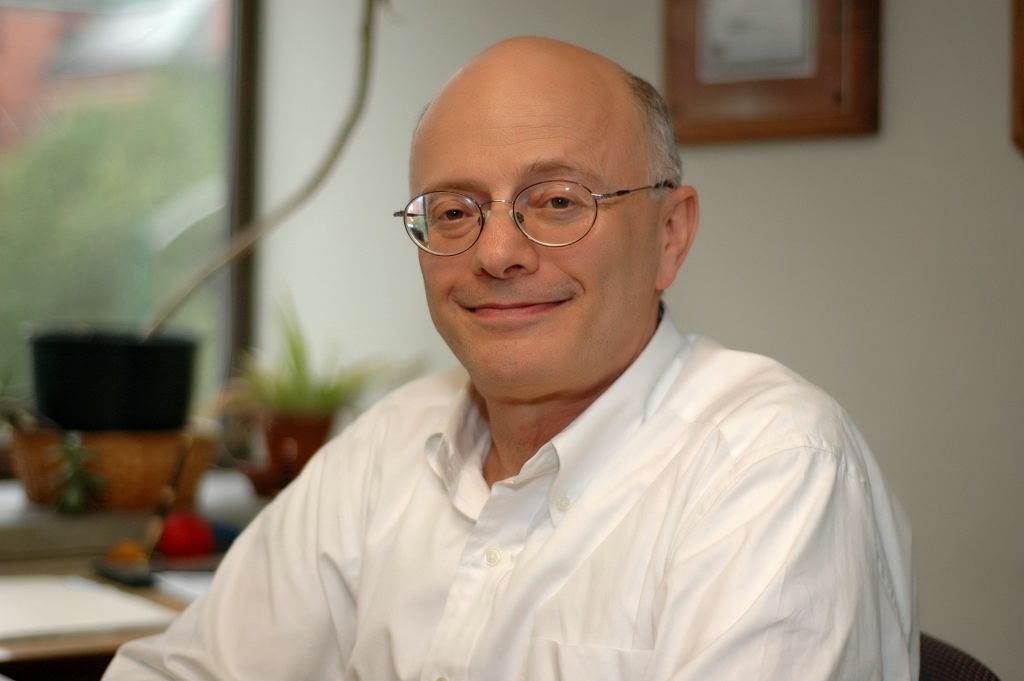 "I invite those with ME and CFS to participate in an online survey (link below) for a research study on the patients' experience with post-exertional malaise and how they define the symptom. The research survey will take approximately 30 minutes of your time. More information is provided on the first page of the survey.
You can access the survey at the following link:
https://redcap.is.depaul.edu/surveys/?s=oCPGRbIDTd
Thank you for your assistance."