Hi everyone,
I'm seeking some technical knowledge from anyone that may know how to do this or has a scientific background. I came across a recent study that states that lipase treating Krill Oil can increase brain DHA and EPA up-to 5 and 70 times each respectively. The process involved treating the Krill Oil with
Mucor meihei
lipase. I'm still trying to find more details on the amounts / ratio used between the two but my question is how does one lipase treat krill oil that way? I know that I can buy krill oil and
Mucor meihei
lipase separately but I'm not sure if it's a simple matter of mixing and stirring or if there's a more robust process involved.
Here's the link to the
Mucor meihei
lipase kirll oil study:
The thought process here is that if effectively increasing DHA and EPA in the brain can act as a brain anti-inflammatory then that may help as a fibro pain and fatigue treatment. I'm basing the brain inflammation off of this article (and several others since):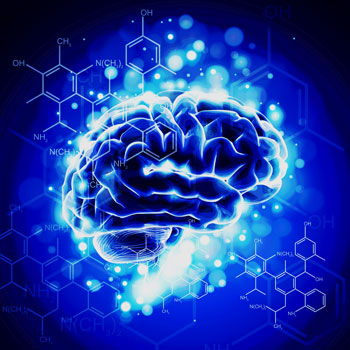 Neuroinflammation, Fatigue and Pain Lab Stop We were having a case of déjà vu as we drove around the surprisingly large campus. Getting into the NIH to see Avindra Nath had been a nightmare. It turned out that the NIH would only allow the big van through one access point […]
If the process of lipase treating the krill oil is simple and straightforward I see this as a very low risk method of trying something new that could be effective at reducing brain inflammation. I'm hoping that someone can provide me with some guidance on getting this formulation set up.
Thank you