Well, I have not been here for a while, but nothing seems to change, Very Quiet...
Many are having lingering issues from C.V. and from the Shots for sure. Here is what many are working with.
10 Important Tips on Increasing Glutathione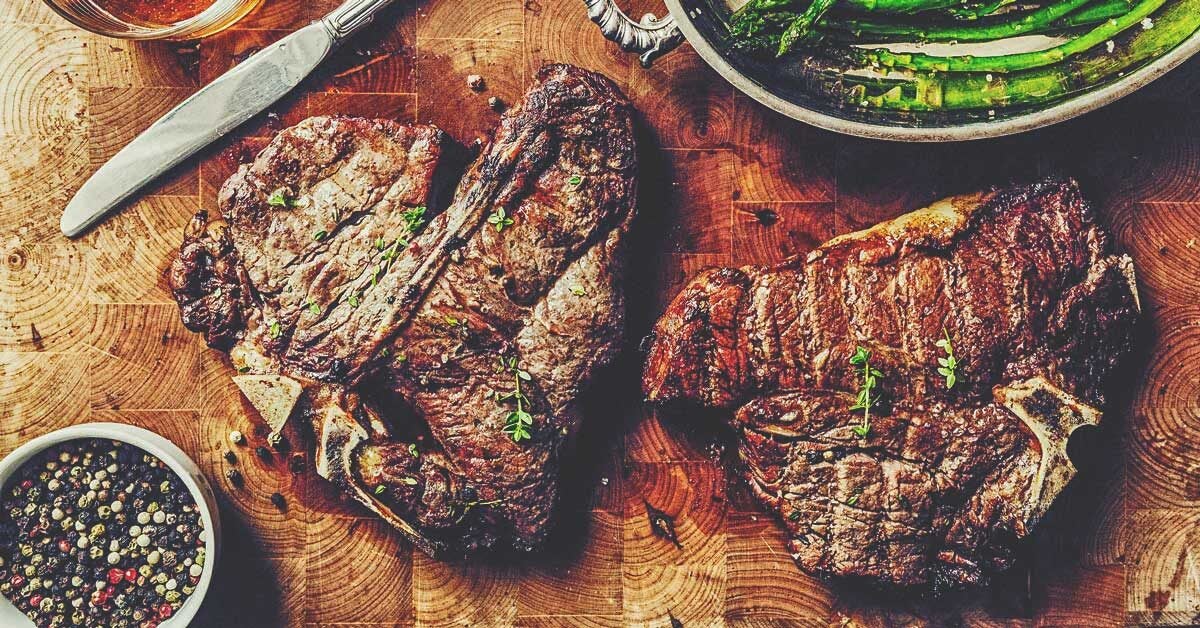 Glutathione is one of the most important and potent antioxidants. Here are 10 of the best ways to increase your glutathione levels naturally.
www.healthline.com
Higher doses of Vit C can be a major factor for those with lingering issues.
Last edited: