Founder of Health Rising and Phoenix Rising
Staff member
It all looks good!
​
Dear Cort Johnson,
We just wanted to wish you a
Happy New Year!
We hope that these first days of 2017 find you thriving and well, if not in body, then in heart.
In just under three short weeks,
Unrest
, our documentary film about Myalgic Encephalomyelitis (ME) will be premiering at the Sundance Film Festival! Then it is off to the races, with a busy spring of festivals. We look forward to bringing the film to audiences around the world, and will be updating our
screening schedule
along the way.
In the meantime, we want to share our exciting news about some of the amazing new collaborations that have made
Unrest
a reality. This fall, we had the pleasure of working with two masters of sound, who helped us take our film from cut to
cinema
.
We are also grateful for the opportunity to "mix" our sound design and music in an incredible theater at Bad Robot. While we hope our film reaches audiences far and wide through broadcast and streaming, there are some sonic delights we've designed specifically for a theater that we can't wait for you to experience.
Bear McCreary, Composer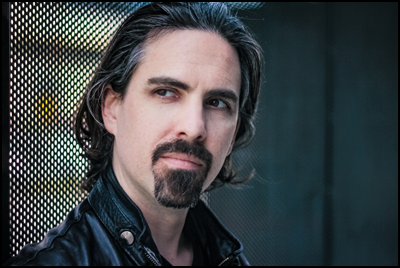 If you follow us on Facebook or Twitter, you already know that the original music in
Unrest
was created by a fantastic composer,
Bear McCreary
. This is Bear's first score for a documentary, but you may have heard his work in
Battlestar Galactica
,
Outlander
,
The Walking Dead
, and
10 Cloverfield Lane
, or in any of the many other films and TV series that he's scored.
They say that your composer is the film's first audience. In working with Bear, not only did we not deepen the emotional journey of
Unrest
for viewers, as the director it was an opportunity to experience the film from a fresh perspective and add an entirely new layer of meaning. Here's more on that process, from Bear:
"When I saw an early cut of Jennifer Brea's documentary
Unrest
, I knew immediately I wanted to be involved. The film tackles complex social and medical issues, and yet I was inspired by Jen's distinctly personal narrative voice. I strove to support her story with subtle themes, warm string textures, and evocative melodies. Oh, and I got to write for and orchestrate the sounds of an MRI machine! (That was a first.) I enjoyed my creative collaboration with Jen, and I am excited for audiences to experience the film and score."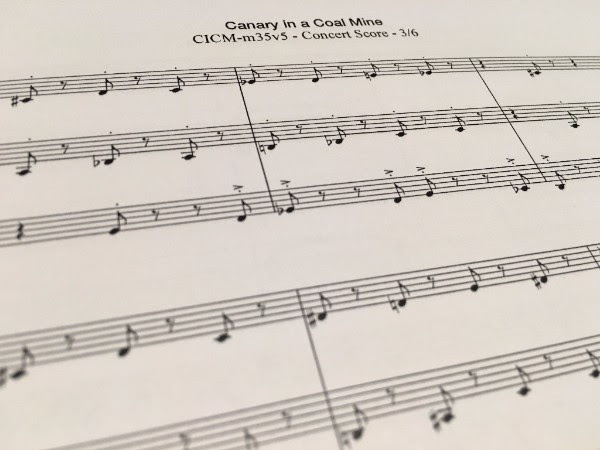 James LeBrecht, Sound Designer
We've also been thrilled to work with our incredible sound designer
James LeBrecht
, founder of Berkeley Sound Artists. Jim's portfolio includes Academy Award™ winner
The Blood of Yingzhou District
, the Academy Award-nominated
Daughter From Danang
,
Twin Peaks-Fire Walk With Me
,
The Devil and Daniel Johnson
, and countless other features and documentaries, including Sundance premieres
Audrie & Dasie
(2016), and
The Force
(2017).
In addition to being a talented sound designer, Jim is a committed disability rights activist, and joined the
Unrest
team with a shared passion for amplifying the voices of people with disabilities as they tell their own stories. Jim's activism goes back to his college days, when he helped found the Disabled Students Union at UC San Diego, and continues today in his advocacy for disability rights and his involvement in films by and about people with disabilities.
Jim is also directing a feature documentary film,
Crip Camp
about a camp for disabled youth that helped shape the disability rights' movement.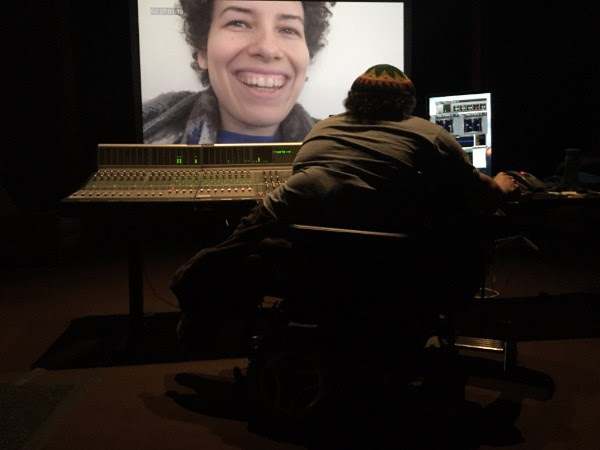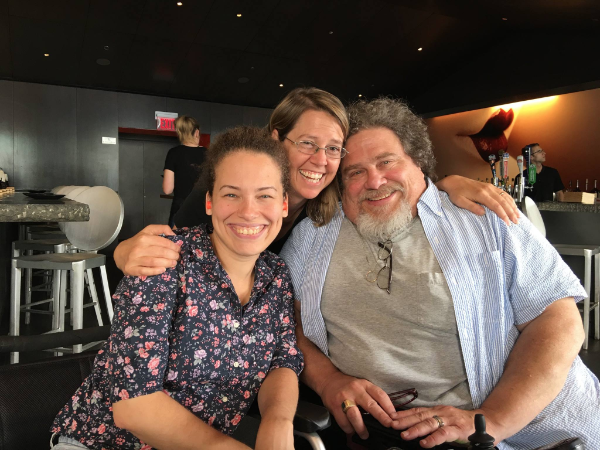 We've got more exciting news to come, and you'll be hearing from us as the premiere approaches. In the meantime, as always, you can find us on
Facebook
and
Twitter
.
Happy New Year!
All my best,
Jen​