I enjoyed Cort's article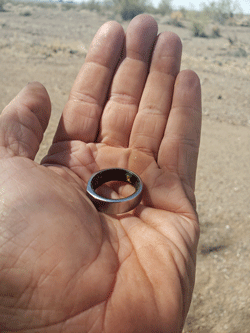 How an Oura ring picked up signs of a cold before symptoms occurred and helped me get through it better.
I do already have an Apple Watch, and have used it to monitor my steps in an effort to prevent overtraining. But it hasn't been of much use. (Like many of you, I'd love to be more active than I'm currently able.)
If I get a Oura Ring, do you think that I could just wear it at night to prevent overtraining? Or does it need me to give it daytime data, as well?
I gather that the Oura Ring provided more usable info than does the Apple Watch?
Thanks in advance.