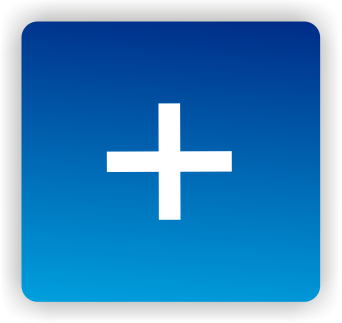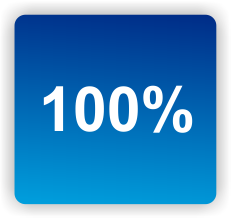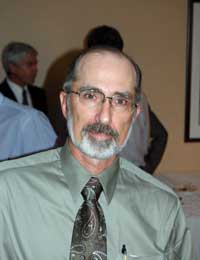 A former coal miner and labor organizer, Bob Miller came down with Chronic Fatigue Syndrome (ME/CFS) over twenty years ago. A father of two young sons, Bob's wife Courtney Miller initiated the question that lead to the Obama Promise, which triggered high level discussions at the White House and NIH regarding the status of Chronic Fatigue Syndrome (ME/CFS).
An active advocate Bob Miller has meet with President Obama, Vice-President Biden, Director of the NIH Dr. Frances Collins, Assistant Secretary of Health Koh, CDC CFS Chief Dr. Elizabeth Unger and many others, to advocate for increased funding for Chronic Fatigue Syndrome (ME/CFS). He has testified numerous times before the federal advisory committee on CFS (CFSAC), and was part of the Hemispherx/Ampligen presentation at the FDA Advisory Committee meeting.
Bob Miller and his family live in Reno, Nevada so that Bob can continue to get Ampligen infusions.  Bob Miller's hunger strike in Jan/Feb 2012 calling for FDA approval of Ampligen lead to further promises of support from federal officials in Washington, DC.