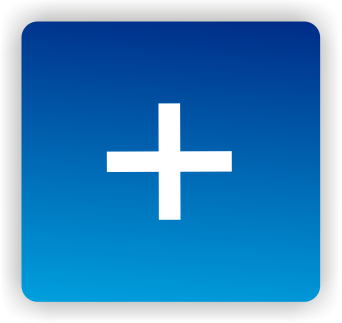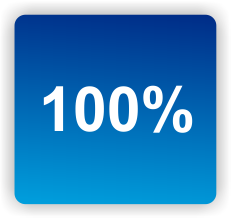 I hale from Minnesota, also having lived in Phoenix, Az., Colo Springs, Co., and St. Pete Beach, Fl., throughout my adult years. Blessed with four adult children and close to 12 grandchildren, my life remains interesting.
Becoming ill with CFS in 2004 after carbon monoxide poisoning prevented me from performing any gainful employment since then. I've written a Christian fiction novel and have hopes to continue writing in my future.
Happily married for just 1.5 years, we are the proud parents of two furry friends. My love for Jesus embraces me daily, providing much joy in my life. Whatever I can do to help others pleases me. I hope to gain many new friendships with our readers.