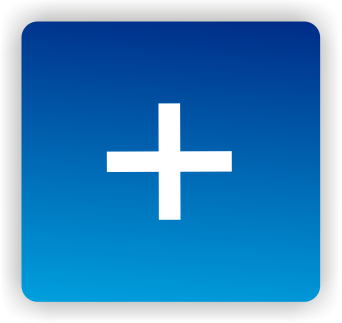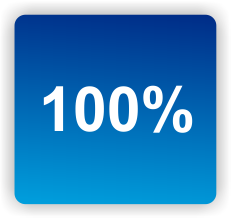 Cort Johnson received a BA in Philosophy from Cal State Long Beach in the late 1980's and a MS in Environmental Studies from San Jose State University around 2000. He came down with chronic fatigue syndrome/fibromyalgia around 1980 while at the University of Santa Cruz  in California.

Committed to creating a site devoted to understanding chronic fatigue syndrome research and treatment options he opened a very basic (Frontpage) content based site around 2004 called Phoenix Rising.  Soon afterwards a newsletter was added. By 2010 with the addition of a blog and a Forum package and contributions of hundreds of articles/blogs, Phoenix Rising had become the most visited website devoted to ME/CFS on the internet. In August 2010 Phoenix Rising became a non-profit corporation.
In December 2012, with the help of the Simmaron Foundation, Cort left Phoenix Rising to form the Health Rising website.