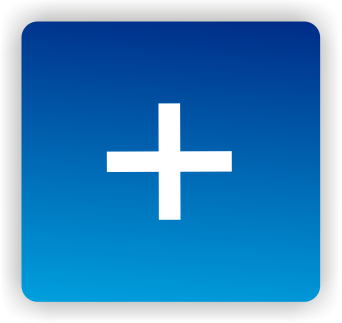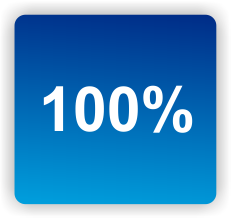 LAURIE HOPE is a licensed Marriage and Family Therapist with an M.A. in counseling. She served on the faculties of Sonoma State University and the Santa Rosa Community college and now has a private practice in Ojai, CA, blending her background in psychology, comparative religion, Buddhist meditation, and qigong.
Specializing in hypnotherapy and sandtray therapy, she helps people harness their inner resources to improve  physical, emotional and mental well-being through self-expression and creative revisioning.
Her book,  The Unchosen Path contains excerpts from interviews, personal journals, and writings. In it people living with chronic illness and pain describe what brings them healing.
Laurie Hope brings her intelligence, understanding and experience both as a healer as well as a patient, to this simple yet profound guide to help people with chronic illness. As a physician, I highly recommend this helpful book to those seeking comfort, insight and methods to navigate this difficult terrain. However, you don't have to have an illness to relate to this book. Reading it was like reading poetry from the souls who shared their hearts.

Michael S. Jones, M.D.
Laurie has lived with ME/CFS/FM since 1982
Laurie's Health Rising Blogs