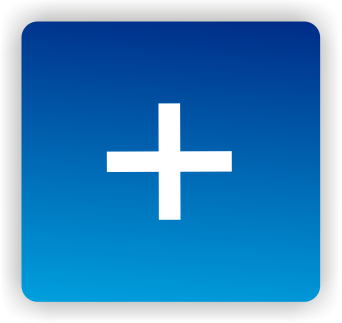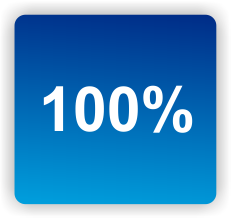 I began my practice during the very earliest days of the HIV epidemic so I became deeply involved in the care of these patients, the politics of HIV medicine, hospital policy (and politics!!), and research. I  believe that my long experience with HIV and related viral diseases as well as general internal medicine gives me a valuable perspective on the approach to and management of chronic fatigue syndrome.
A published researcher as well as physician, Dr. David Kaufman spent many years immersed in HIV/AIDS research and treatment. Included among his many positions are Chief HIV Specialist and Medical Consultant, Clinical Care and Program Development for HIV and HCV Disease, Daytop Village from 1995-2009; Medical Director, Family HealthCenter, St. Vincent's Midtown Hospital, 2002-2007;  Associate Director, HIV Center, St. Vincent's Hospital, Manhattan, Aug 13, 2007-April 30, 2010;  Chair, AIDS Research Group St Vincent, 2007-2011. From 1988 to 2005 he was the prinicipal investigator in 15 HIV/AIDS trials.
He has over 35 years of experience in healthcare administration, management, and research. His clinical experience spans Internal Medicine, HIV, Lyme Disease, and chronic illness.
in 2012, seeking something new, he moved to the San Francisco Bay area and began to focus on chronic fatigue syndrome and allied disorders at the Open Medicine Institute.
In 2017 he and Dr. Chheda opened the Center for Complex Diseases focusing on ME/CFS, dysautonomia, autoimmune Diseases, chronic infectious diseases, small intestine bacterial overgrowth, and mast cell activation syndrome (MCAS).
Both Kaufman and Chheda also  participate in the ME/CFS Collaborative Research Center at the Stanford University Genome Technology Center and are involved in several national clinician networks that focus on ME/CFS, MCAS and autoimmunity.
Find out more about Dr. Kaufman here.