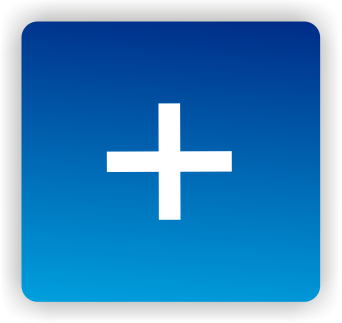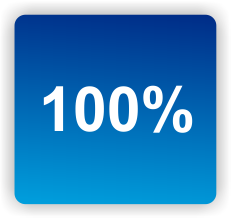 "There's no doubt in my mind that this is a treatable disease"
An infectious disease specialist, Dr. Chia began working with chronic fatigue syndrome (ME/CFS) patients in the early 1990's when they came flooding into his practice after his partner wrote an article on Epstein-Barr virus.
Over time he tried many drugs, including antivirals, on his ME/CFS patients but the poor responses lead him to conclude that herpesviruses were not the cause of this illness.
Dr. Chia suspected  enteroviruses but had difficulty finding them in the blood consistently. Since enteroviruses generally enter the body through the nose and move to the lungs, or enter through the mouth and move to the gut he took a look there and reported in a 2008 study that  fully 80% of his patients (but only 20% of controls) had evidence of enteroviral infection in the gut.
At a 2008 London lecture Dr. Chia reported that about 15% of his patients  have treatable non-enteroviral infections; 55% have enteroviruses and about a quarter are simply mysteries. Today Dr. Chia focuses mostly on treating these infections with an oxymatrine herbal preparation he developed called Equilibriant. At the 2011 IACFS/ME Ottawa Conference he reported that Rifampin (300 mgs po bid- 7 days) in combination with Equilibriant resulted in improved results.
He noted that many of his enteroviral infected patients had frequent respiratory infection in the previous year, or "IBS" or functional dyspepsia for years before developing more fatigue. We have seen a number of patients who could have respiratory symptoms for one week, to follow by severe GI symptoms; the latter often were attributed to the side-effects of antibiotics. However, the same cycles would occur even without taking the antibiotics. Months later, the patient would develop ME/CFS.
"You have to believe in your patients"
In a response to a question from Llewellyn King regarding psychological causes of ME/CFS Dr. Chia said that he learned with his son that you have to believe in your patients and 'bad cases' and that people trying to use the illness for 'secondary gains' are very rare; one or two in several thousand cases. In one response to another question Dr. Chia stated many physicians make a major mistake telling patients to exercise.
We've seen too many patients that have gotten worse because they've been forced into physical therapy or an exercise program.
Location
23560 Crenshaw Blvd Suite 101, Torrance, CA 90505  (310) 784-5880
Website – EVMED 
Andrew Chia's Story
Dr. Chia's son Andrew came down with chronic fatigue syndrome in 1997  following a severe respiratory infection that developed into pneumonia. A high school athlete and straight A study, Andrew had to drop all sports and his grades plummeted to C"s. Andrew responded moderately well to Interferon's but it was the addition of a Chinese herb, oxymatrine,  that propelled him into full health in several months. Dr. Chia  reports he can run 3 miles easily and work long hours. After working with Dr. Chia for several years, Andrew entered Pharmacy School and has reportedly graduated.
 Interviews with Cort Johnson
Video Interviews
Dr. Chia Talks To Llewelyn King
Dr. Chia with Llewelyn King Pt II
Research Papers
Myalgic encephalomyelitis: International Consensus Criteria. Carruthers BM, van de Sande MI, De Meirleir KL, Klimas NG, Broderick G, Mitchell T, Staines D, Powles AC, Speight N, Vallings R, Bateman L, Baumgarten-Austrheim B, Bell DS, Carlo-Stella N, Chia J, Darragh A, Jo D, Lewis D, Light AR, Marshall-Gradisbik S, Mena I, Mikovits JA, Miwa K, Murovska M, Pall ML, Stevens S.
J Intern Med. 2011 Oct;270(4):327-38. doi: 10.1111/j.1365-2796.2011.02428.x. Epub 2011 Aug 22. Review.