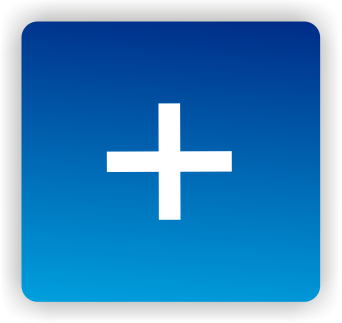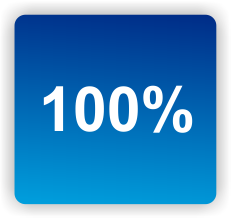 Dr. Kent Holtorf is the Medical Director of the Holtorf Medical Group and its Affiliates and the non-profit National Academy of Hypothyroidism. He is also the founding director of the Bioidentical Hormone Initiative.
A reviewer for the Endocrine journal, and the Endocrinology Expert for AOL Health, Dr. Holtorf places a strong emphasis on the endocrine system in his practice. He advocates the use of bioidentical hormones, comprehensive thyroid testing and growth hormone and testosterone replacement.
He believes Chronic Fatigue Syndrome involves a malfuncting pituitary, a gland at the base of our skull, which regulates our hormones, while Fibromyalgia involves a malfunctioning hypothalamus. Infections, neurotoxins, malfunctioning mitochondria and other factors can also contribute.
Dr. Holtorf's clinic also focuses on alternative treatments for depression (see blog "Is it Depression or Hashimoto's Disease"), Hashimoto's, hyper and hypothyroidism, Lyme Disease and weight loss.
Dr. Holtorf is a member of Health Rising's "Ask the ME/CFS and FM Doctors" Panel.
Find the Holtorf Clinic website here.