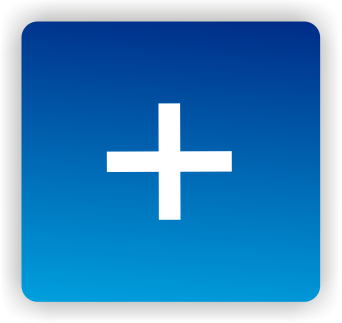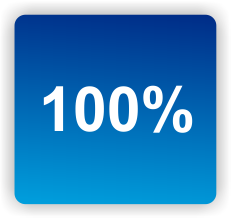 A Johns Hopkins School of Medicine graduate, Dr. Bateman's interest in chronic fatigue syndrome/fibromyalgia began after her sister, Shauna, became chronically ill in 1987 and was diagnosed with depression and advised to 'take a night class". Further investigations by Dr. Bateman convinced her that her sister had fibromyalgia/ME/CFS.
Dr. Bateman opened the Fatigue Consultation Clinic in 2000 and since then has served on numerous boards and positions including  the Boards of the International Association of Chronic Fatigue Syndrome (IACFS/ME) and CFIDS Association of America, the federal advisory panel for CFS (CFSAC). She has also co-authored a CDC video course, has participated in numerous clinical trials, is a frequent speaker at events and created OFFER (The Organization for Fatigue and Fibromyalgia Education and Research), a non-profit group in Salt Lake City that has produced several conferences.
Dr. Bateman's Tips and Travails of Treatment may be the single best introduction to treatment found.
Video's 
An articulate and clear speaker Dr. Bateman has been featured in several video presentations.
The Future of CFS and FM (2013)
The Physiological and Psychological Dimensions of Chronic Fatigue Syndrome (2012)
The Challenge of Disordered Sleep (2009)
CFS Treatment Tips (2007)
Research
A multicenter blinded analysis indicates no association between chronic fatigue syndrome/myalgic encephalomyelitis and either xenotropic murine leukemia virus-related virus or polytropic murine leukemia virus. Alter HJ, Mikovits JA, Switzer WM, Ruscetti FW, Lo SC, Klimas N, Komaroff AL, Montoya JG, Bateman L, Levine S, Peterson D, Levin B, Hanson MR, Genfi A, Bhat M, Zheng H, Wang R, Li B, Hung GC, Lee LL, Sameroff S, Heneine W, Coffin J, Hornig M, Lipkin WI. MBio. 2012 Sep 18;3(5). pii: e00266-12. doi: 10.1128/mBio.00266-12. Print 2012.
Efficacy and tolerability of rizatriptan in pediatric migraineurs: results from a randomized, double-blind, placebo-controlled trial using a novel adaptive enrichment design.Ho TW, Pearlman E, Lewis D, Hämäläinen M, Connor K, Michelson D, Zhang Y, Assaid C, Mozley LH, Strickler N, Bachman R, Mahoney E, Lines C, Hewitt DJ; Rizatriptan Protocol 082 Pediatric Migraine Study Group.Cephalalgia. 2012 Jul;32(10):750-65. Epub 2012 Jun 18
A double-blind, placebo-controlled, randomized, clinical trial of the TLR-3 agonist rintatolimod in severe cases of chronic fatigue syndrome. Strayer DR, Carter WA, Stouch BC, Stevens SR, Bateman L, Cimoch PJ, Lapp CW, Peterson DL; Chronic Fatigue Syndrome AMP-516 Study Group, Mitchell WM. PLoS One. 2012;7(3):e31334. doi: 10.1371/journal.pone.0031334. Epub 2012 Mar 14.
Sodium oxybate reduces pain, fatigue, and sleep disturbance and improves functionality in fibromyalgia: results from a 14-week, randomized, double-blind, placebo-controlled study.Russell IJ, Holman AJ, Swick TJ, Alvarez-Horine S, Wang YG, Guinta D; Sodium Oxybate 06-008 FM Study Group. Pain. 2011 May;152(5):1007-17. doi: 10.1016/j.pain.2010.12.022. Epub 2011 Mar 11.
CONTACT