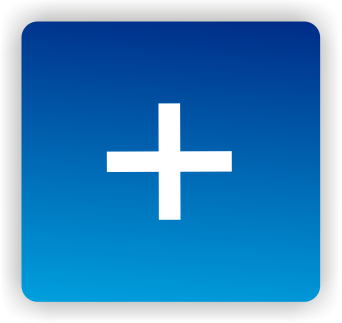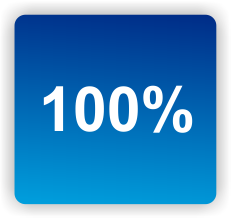 "The myocardial dynamics of these patients was frightening"
Among others Dr. Lerner was the Chief of the Division of Infectious Diseases and established a virology laboratory at Wayne State University School of Medicine.
Dr. Martin Lerner became acquainted  with Chronic Fatigue Syndrome in a very direct way: he caught it in 1988 and was disabled by it until 1996.  He recovered using valtrex, an antiviral.
One of three infectious disease specialists focusing on ME/CFS (w/Dr. Chia, Dr. Montoya) in the United States, Dr. Lerner's focus on and treatment of herpesviruses has left an indelible footprint on this field.
His studies and papers over the past fifteen years kept the herpesvirus infection hypothesis of ME/CFS alive. Dr. Lerner pioneered the Holter Monitor test as a diagnostic tool for Chronic Fatigue Syndrome and created and validated the Energy Point Index to monitor functionality. He believes a defective form of Epstein-Barr Virus may be play a key role in ME/CFS. The Glazer/Williams group is exploring this theory.
Dr. Lerner passed away in 2015.
Documents and Video's
Blogs and Interviews
Research