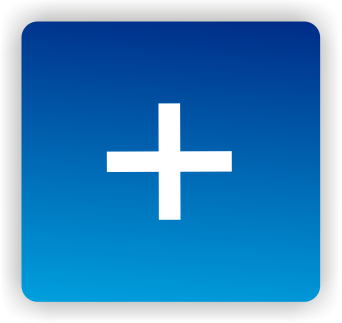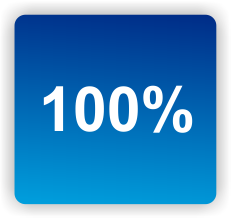 Health Rising's Practitioner Rating Program for Chronic Fatigue Syndrome and Fibromyalgia  was initiated to help ME/CFS and  FM patients find good practitioners.
This ongoing project being produced by Cort Johnson and Artem Grinblat, a Russian programmer, is currently in a 'beta state' as we fix bugs and implement changes. Design and formatting are sparse at this point and will be upgraded in the next stage of the project.
Please assist us with the project by reviewing your practitioners here, and letting us know any bugs you find and providing us suggestions  for improvement using the contact form below.  Thanks for your help.
Suggestion for Health Rising's Practitioner Review Project
Help Us Help You Find Better Doctors
Support The Practitioner Review Project