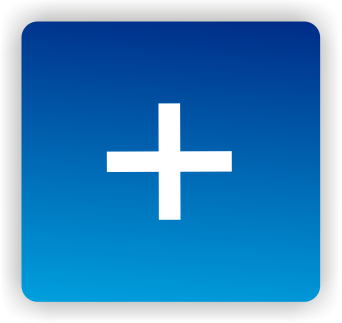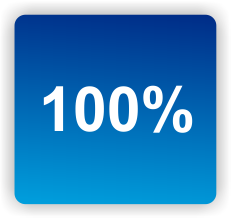 We're following author and journalist Donna Jackson Nakazawa as she engages in three approaches over a year  in her search  for her "Last Best Cure" from an autoimmune disease that has left her riddled with pain and fatigue and numerous medical issues and leading a largely joyless life.
The four approaches she'll take are meditation, mindfulness, yoga, and acupuncture.
Blog Series
_____________________
Donna Jackson Nakazawa is an award-winning medical journalist, author and public speaker.  She tweets often about breaking medical news. Follow her tweets and check out her Facebook site and website and blog. 
She is the author of the The Last Best  Cure, The Autoimmune Epidemic, Does Anybody Else Look Like Me? A Parent's Guide to Raising Multiracial Children
 as well as a contributor to the Andrew Weil Integrative Medicine Library book, Integrative Gastroenterology, (Oxford University Press, April 2010).
Among others she is the recipient of the 2010 National Health Information Award, the 2012 international AESKU Award from the International Congress on Autoimmunity for her lifetime contribution to autoimmune disease research with the book The Autoimmune Epidemic.