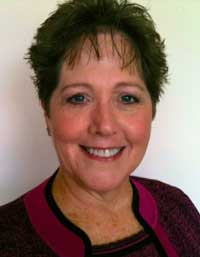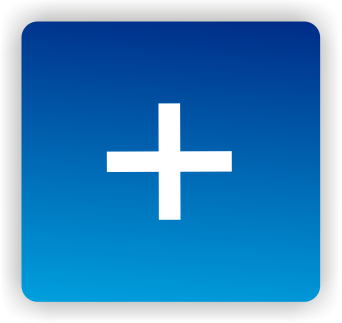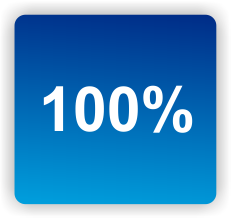 In 1993, I was raising 3 children, working part time, and serving in a part-time (later full-time) ministry of teaching, training, and serving women.  My life was full!  In the summer, I went as a chaperon a mission trip with a group of teenagers from our church.  On the way home, we camped at the amazing Zion National Park and Bryce Canyon.  When I got home, I walked into a very stressful situation.  I felt my body snap.  The next week, I came down with a flu that never went away.
I received a diagnoses of Chronic Fatigue Syndrome the next year.  Until recently, I had not fully connected all the dots.  I continued in the ministry I loved until a full collapse of my health led to early retirement in 2008.  Since then, I've been blessed with five grandchildren who have joined the two born earlier.  I have lived on the roller coaster of days being bed-ridden, house-bound, or on minimal activity, as most ME/CFS sufferers do.  Currently I am in a writing ministry for persecuted Christians as my health allows.
Cort graciously offered me the opportunity to write on this website about my experiences with Dr. John Chia… the one who connected the dots in my health history for me and is providing me a new treatment plan.  My hope is that the posts I write will encourage others, as others have me, on their journey with ME/CFS.
Dr. Chia