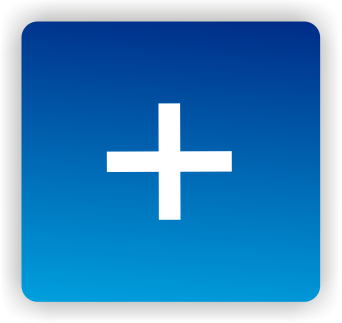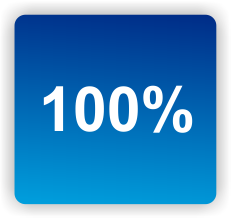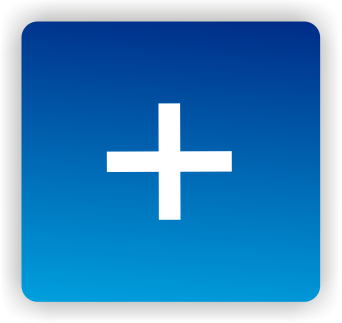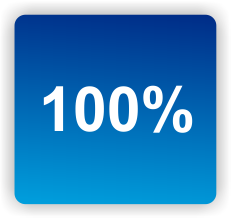 (Thanks to our ace advocate Jennie Spotila for allowing Health Rising to post her blog on NIH spending. With it's 30 billion plus budget the NIH is easily the biggest single medical research funder in the world.  
The good news is that from the Younger biomarker to the Patrick exercise to the Katz infectious mononucleosis study, there are some great grants here. The NIH is moving in the right direction – they're funding good researchers doing innovative work.   
When the NIH funds studies it usually funds very, very good ones. If you want to do a complex, multi-million dollar study, the NIH is the place to go. That's why in many ways NIH is the prize and why it's so important that we do well there. 
The bad news is that if the NIH is funding really good studies they're not funding enough of them: we're still at about $5 million dollar a year and that's basically peanuts in the medical research world. Check out Jennie's annual NIH review below and sign up for her blog here if you want to keep up with advocacy issues. Cort )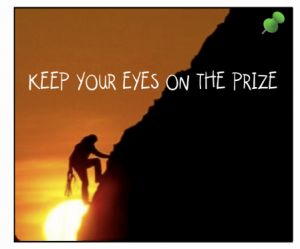 There is no denying or avoiding the importance of the IOM report and its associated controversies, but ME/CFS advocates must keep eyes on the prize: NIH funding for ME/CFS research. The 2014 spending numbers are out and NIH did not make headway on ME/CFS.
ME/CFS research spending totaled $5,384,373, or 231st out of 244 categories. In 2013, we were 226th out of 237. Fibromyalgia research received twice as much; TMJ received 3.6 times as much; Lyme disease received 4.6 times as much; and MS received more than 20 times as much research funding. Ironically, "burden of illness" research on many different diseases received 14.6 times as much research funding as ME/CFS, a disease with a documented economic burden of $20 billion a year.
Every year, I dig into the numbers reported by NIH. You can read my analyses of 2011,2012 and 2013 spending. In 2014, NIH increased its ME/CFS research spending by $265,652 over 2013, or 5.2%.  We are one of only 17 categories (7% of the total) to have funding stay essentially flat compared to 2013. Significantly, 62% of the disease categories had funding increases in 2014, putting the lie to the "funding is scarce" excuse.
Category Breakdown
For the first time since 2011, there are no grants included in NIH's list that are unrelated to ME/CFS. The projects broke down this way:
Trend Spotting
The main reason to do this analysis is to track the year to year trends in research spending. And the research category trends are still pretty good.
| | | | |
| --- | --- | --- | --- |
| | 2012 | 2013 | 2014 |
| Total spending | $4,518,182 | $5,118,721 | $5,384,373 |
| Not CFS Related | 1.77% | 1.5% | 0 |
| XMRV | 16.43% | 0 | 0 |
| Psychological | 20.14% | 10.4% | 10.36% |
| Orthostatic intolerance | 7.01% | 11.7% | 16.5% |
| Neuroendocrine Immune | 54.65% | 76.4% | 73.14% |
(To see the analysis going back to 2009, click here.)
As you can see, the trend is pretty steady. The spending on psychological studies remained even from 2013, and there is only a slight variance in the orthostatic and neuroendocrine immune categories.
Every single funded grant was reviewed by the CFS Special Emphasis Panel, although that does not mean that every single ME/CFS application received by NIH was sent to that Panel. I think it is pretty likely though, unless an applicant requested and justified sending the application to a different study section.
Another important stat is that there were six new grants in 2014 (Katz, Younger, Moslehi, Baraniuk, Patrick, Fletcher) for a total of $2,423,798. That's 45% of the total amount. It's great to see new projects starting, but it reveals a vulnerability too. Just keeping our research funding steady at this low level requires many successful new applications each year. It will take conscious effort from NIH and from researchers to push our funding level higher.
The overall funding trend is not terrible, but it's not great either:
| | | | |
| --- | --- | --- | --- |
| | Adjusted Spending | $ Increased (Decreased) | % Increased (Decreased) |
| 2008 | $3,175,262 | | |
| 2009 | $3,810,851 | $635,589 | 20% |
| 2010 | $4,248,535 | $437,684 | 11.5% |
| 2011 | $5,009,672 | $761,137 | 18% |
| 2012 | $3,696,068 | ($1,313,604) | (26.2%) |
| 2013 | $5,041,521 | $1,345,453 | 36.4% |
| 2014 | $5,384,373 | $265,652 | 5.2% |
As I said, our funding level basically stayed flat from 2013 to 2014, with both years rounding down to $5 million. Sure, a 5% increase is better than nothing, but only 17 of 244 research categories stayed flat in their funding. A whopping 151 (or 62%) of those categories saw an INCREASE in funding. So there is obviously money to go around.
The outlier in that table is 2013, which showed a 36% increase over 2012. But that was only because 2012 was such a lousy year with a drop of 26%. If you take 2012 out, the increase from 2011 to 2013 was only $32,000 – basically flat.
And that's the real metric here. Our research funding has been between $4 and $5 million per year for the last seven years. And what does NIH project for 2015? Another $5 million. So despite the P2P report, and all the CFSAC recommendations, and the IOM report, we are at the same level and projected to remain there.
This is unacceptable. I don't know what has to happen to force a change, but force it we must. No matter what you think of SEID or the IOM criteria or the news coverage or your fellow advocates, we must find a way to force NIH to dramatically increase its investment in ME/CFS research.
Because while I am not a fortune teller, I can easily predict that if we do not secure this increased investment then we will be sitting here in 10 years and having the same damn conversations about SEID and IOM and news coverage and our fellow advocates. Nothing will change if the research funding does not change. Nothing. I guarantee it.