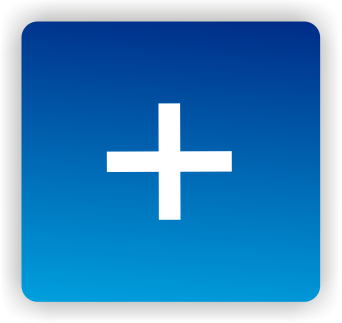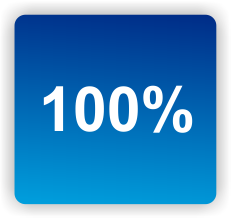 "So many patients are told that their symptoms of fatigue, muscle pain and brain fog are just all in their head because the doctors only do basic tests that give little information, have little knowledge of these complex conditions and don't have effective therapies available to them. It is so rewarding to see dramatic improvements in patients that have seen five, ten, twenty or more doctors in the past without improvement." Dr. Garabedian
Board certified in Family Practice and in Integrative and Holistic Medicine,  Dr. Joseph Garabedian runs the Garabedian Medical Center in the King of Prussia, Pa. Formerly he was the National Assistant Medical Director overseeing the fourteen Fibro Fatigue Medical Clinics. The Garabedian Medical Clinic is now affiliated with the Holtorf Medical Group.
Dr. Garabedian employs an integrative medicine approach to Chronic Fatigue Syndrome, Fibromyalgia and other complex and misunderstood diseases focusing on the HPA axis, malfunctioning mitochondria, infections, neurotoxins, etc. He utilizes bio-identical hormones, neutraceuticals, nutritional IV's and other treatments.
Dr. Garabedian is a member of Health Rising's Monthly Ask an ME/CFS Physician panel.
Contact:
491 Allendale Rd. Suite 222
King of Prussia, Pennsylvania 1940
(610) 265-0500