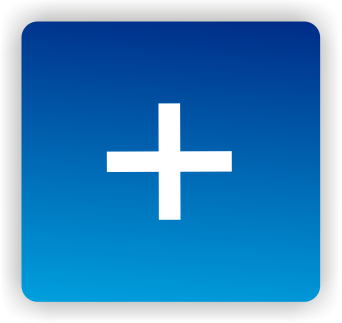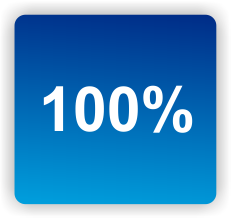 So my practice of medicine has evolved from an entirely conventional training at the Middlesex Hospital, London qualifying in 1981 to something very different.
Formerly employed by the NHS, Dr. Sara Myhill began her private practice  focusing on chronic fatigue syndrome after chafing at the restrictions the NHS placed on her there.  Her practice is focused on diet, micronutrients, allergies and lifestyle changes, an approach she states is 'highly successful' for the majority of medical problems.
Dr. Myhill treats many medical conditions, but with 73 pages on ME/CFS and FM, her website may contain the most comprehensive overview by a physician found on the internet.  You can get a  free download of her continually revised ME/CFS book here. 
A strong proponent of the hypothesis that mitochondrial problems people with chronic fatigue syndrome she's published three studies on mitochondria and ME/CFS.
A pioneer in a country dominated by behaviorally oriented ME/CFS practitioners, Dr. Myhill has won the gratitude of many people with ME/CFS in the U.K.
She is also a member of Health Rising's monthly Ask an ME/CFS Expert Practitioner Panel