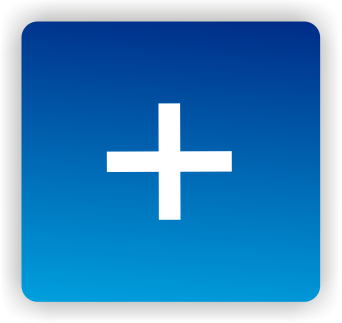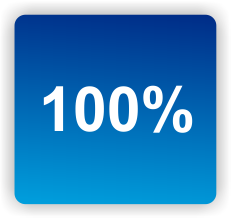 Good-bye To Phoenix Rising
Eight years after creating Phoenix Rising and two and a half years after turning it into a non-profit I am leaving Phoenix Rising and creating a new website. I don't think either the Board of Phoenix Rising nor I want to get into the nitty-gritty of what happened.
The most important factor for me was the Board's desire to have complete control over the organizations decisions. I was offered the opportunity to be a paid blogger but that was not enough for me. Other issues also played a role. I,of course, need to take responsibility for my part in creating a situation in which something like this could occur.
The Board and I are aligned on our basic goals for Phoenix Rising and I support the work they're engaged in. Despite its large presence on the web Phoenix Rising has always been a very small organization. Each board member (all of whom have ME/CFS)  has contributed a great deal of time and effort to PR and I honor their commitment and I wish them and Phoenix Rising well in their future endeavors…
Hello To….err…???
The Name Problem – Oddly enough choosing a new name for the website was maybe the most difficult and perplexing part of this whole endeavor. After a great deal of head-scratching I punted….The new website is at an easy to remember temporary URL – cortjohnson.org. The name on the site now is Health Rising and I'd love to have more suggestions…Everything on this site except for the blogs may be temporary; the location, the name, the look and feel…it may all very well change…drastically.
Support – The site is not a non-profit but I could use your support in several ways. Donations, of course, are very helpful.  Testimonials will be very helpful to build up the site and you can find a testimonial page here..Anybody skilled in WordPress, PHP or CSS will be greeted with open arms.:). We have Amazon.com stores on the site if you'd like to support the site that way. Suggestions are welcome.
Thanks – Thanks to everyone who supported me over the last couple of months and a special thanks to Simmaron Foundation, the website's first sponsor, which provided critical help as events unfolded.
The Blogs!  – My production slowed down as the Board and I struggled over the next steps to take but will speed up quickly in the new site. I encourage you to sign up for the blog and the  monthly newsletter. (Be aware that the program does not let you know that you signed up…It will send you a email validation)
Freedom from Fibro Summit Encore Weekend – Watch Any Presentation

Watch any of the 40-plus presentations from Dr. Murphree's Freedom from Fibro Summit for free this encore weekend. If exploring alternative health options is something for you – or if you just want to explore what's out there – Dr. Murphree's Summits provide a great overview of the possibilities this large field of medicine presents.
The Summit provides simple techniques to reduce pain and anxiety, provides updates on the latest research, diet options (one of which has helped me greatly), ways to boost energy, the latest on fibromyalgia research (my presentation), etc.
Click here to check out the encore weekend and here to see a prior blog on it. 
The present site is small. Besides the blogs it will focus on providing information more efficiently to the ME/CFS/FM communities. More on that later…
Blogs
Support Health Rising