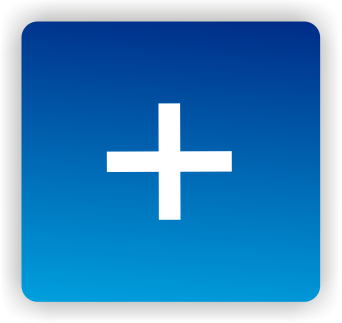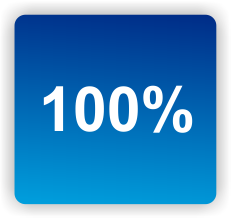 Organizers: Robert Miller Patient/Advocate, Cort Johnson (Health Rising) , Billie Moore (Patient Advocate) and Team
Contact: 511bobmiller42@gmail.com
On December 20th, ME/CFS patients rose to the Challenge and Sent in 750 personal testimonies to the FDA Advisory Committee, requesting for Ampligen approval. 30 Patients, family and clinicians testified. The final vote was split, the panel will recommend to FDA to not approve Ampligen on 3 questions, but voted Yes, that Ampligen's safety profile is adequate for approval on a 4th question .
So We Must "ACT". This ACTION will be emailing the contacts below Everyday until FDA approval. We deserve treatment Now. The Final decision date is February 2nd , but it could come any day. We all need to start emailing Today and Everyday.
(The template below is for you to follow, you can just copy and paste for ease.)
Email Contacts Are:
HHS Secretary Katherine Sebelius, FDA Commissioner Margaret Hamburg, Director Janet Woodcock, Deputy Director Sandra Kweder,  Senator Richard Blumenthal, Senator Kay Hagen, Congressman Joseph Pitts
From: PLACEYOUR EMAIL ADDRESS HERE
To: Kathleen.Sebelius@hhs.gov,margaret.hamburg@fda.hhs.gov,janet.woodcock@fda.hhs.gov, Sandra.Kweder@fda.hhs.gov,Monica.volante@mail.house.gov,
CC: Karen_Wade@hagan.senate.gov,Eamonn_Hart@blumenthal.senate.gov, 511bobmiller42@gmail.com
Subject: Approve Ampligen Now
From: PLACEYOUR NAME HERE
The FDA should approve Ampligen by Feb 2, 2013. The advisory committee voted that Ampligen's safety profile is adequate for approval.  Patients and our physicians must have the opportunity to access a treatment that has shown such promise for ME/CFS patients. Failure to do so will leave us with no FDA approved options to treat this disease.
The FDA has stated that ME/CFS is a serious and life threatening disease. Yet, without treatment, patients and their families are left to suffer. Many of us are bedbound or homebound. We are in constant pain and suffering, abandoned to bodies that torture us every day and demands that we parse out our activities like a single piece of bread that must last for a month. According to a DePaul study, patients are more likely to die prematurely from cancer, heart failure or suicide. This is the long-term reality of living, untreated, with ME/CFS. Imagine living with an untreatable disease so terrible that you would choose suicide to escape it.
750 written and over 30 in-person patient testimonies, including that of the AAC patient representative, conveyed how  this devastating disease impacts our lives and the imperative of weighing the opportunity to benefit against the risk of no treatment to escape from this terrible physical burden and get back even a piece of our lives.
For us, even small improvements have a very significant impact on our quality of life, which were dismissed by FDA statisticians. It's evident that Ampligen has provided benefit to patients, with the testimony and data pointing to meaningful change in our ability to function and care for ourselves.
The true nature of this disease and the plight of patients have been ignored for too long. Patient testimony and patient and clinician experience provide evidence that this drug works in many patients. A number of AAC members agreed that Ampligen helps and other members noted that they saw an indication of effectiveness in some patients.
Let patients and their doctors decide whether the only treatment in FDA clinical trials for ME/CFS is the right medicine to provide relief from the living death that is our reality today. Remember that the disease itself has a collateral impact that creates its own serious risks for patients.
The advisory committee voted that Ampligen's safety profile is adequate for approval.
Approve Ampligen by Feb 2, 2013. Anything less is condemning ME/CFS patients to years more of continued suffering without any hope of relief.