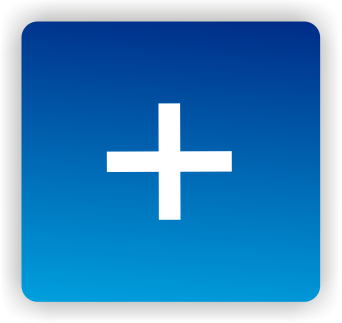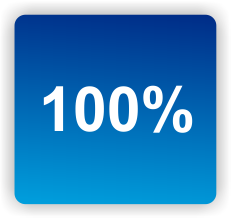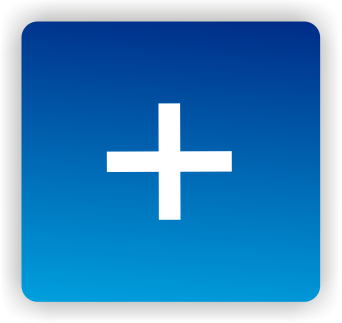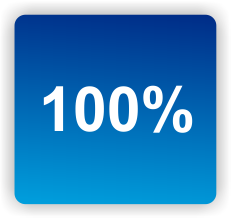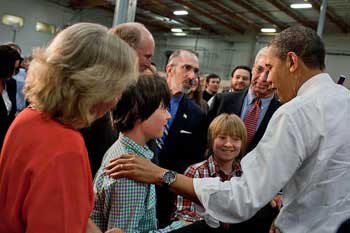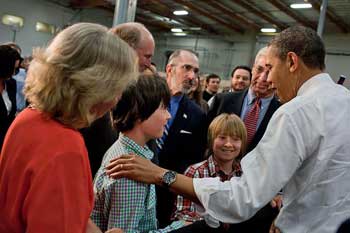 Dear Friends,
We, as a community, accomplished some very important things during the last few weeks, and so I am ending my hunger strike tonight. I am committed to working with our federal health agencies to bring a stronger focus and program to bear on ME/CFS for all of us. The most important thing patients did in recent days was come together. When we commit to each other in the way we all did these last two weeks, we can make great strides toward treatments and understanding of ME/CFS.
I believe we have made the following accomplishments:
Dr. Wanda Jones, who I trust and respect, in the Assistant Secretary of Health's office has engaged with the Secretary of Health over the past days on the need for a serious commitment to address our unmet needs.
Dr. Jones committed to me that the Secretary's office will be engaged in the FDA Stakeholder Meeting  this Spring to make it a successful meeting in promoting the need and path forward toward evidence-based treatments.
For the first time, Secretary Kathleen Sebelius met with a few ME/CFS patients from her universe to understand directly the complexity, unmet need, and frustration of patients.
Senate Majority Leader Harry Reid, my senator, advocated for ME/CFS patients at the highest level this week, and I am deeply grateful. He and Senator Kay Hagan were instrumental in raising the seriousness of patients' unmet need and elevating the importance of a strong FDA Stakeholders Meeting for our future. I know many other Senators and Congresspeople engaged, and that is important to our future efforts.
There are two things we need to do now.
.Stop doing mass emails to the federal agencies, and
Now turn our efforts toward making a thoughtful contribution to the FDA Stakeholders Meeting, so that we can advance treatments with a smart, strong push from the patient community.
I want to stress that it is important that patients work with those in our federal health agencies who will work with our community seriously. I always will. Thank everyone you know for helping to make this action successful, and we especially thank Dr. Wanda Jones for her leadership.
Thank you all for being some of my strength and supporting my family in these challenging days.
Robert Miller
Freedom from Fibro Summit Encore Weekend – Watch Any Presentation

Watch any of the 40-plus presentations from Dr. Murphree's Freedom from Fibro Summit for free this encore weekend. If exploring alternative health options is something for you – or if you just want to explore what's out there – Dr. Murphree's Summits provide a great overview of the possibilities this large field of medicine presents.
The Summit provides simple techniques to reduce pain and anxiety, provides updates on the latest research, diet options (one of which has helped me greatly), ways to boost energy, the latest on fibromyalgia research (my presentation), etc.
Click here to check out the encore weekend and here to see a prior blog on it.