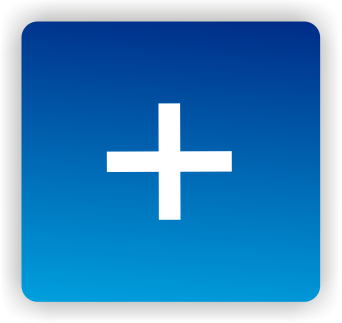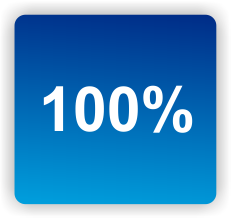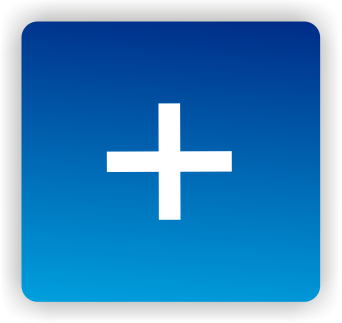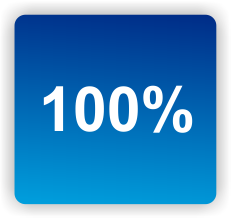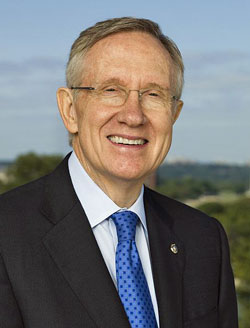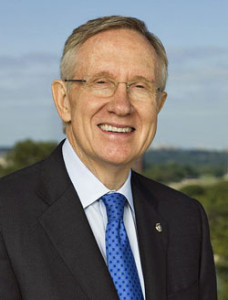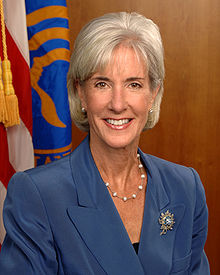 We thank Senate Majority Leader Harry Reid for his longtime work and support for the ME/CFS community, and especially for his recent efforts with the Secretary of Health to stress the serious unmet need in the ME/CFS community and the drastic implications of the FDA's denial of the only medicine in clinical trial for patients.
Secretary of Health Kathleen Sebelius responded to Senator Reid's inquiries with the letter below. The Secretary's letter outlines increased coordination by federal health agencies on ME/CFS. The proof of whether federal agencies take ME/CFS more seriously will be reflected in whether they fund more scientific studies, promote clinical trials and approve medicines and treatments for ME/CFS patients in the immediate term.
All eyes are on the FDA scientific and stakeholder workshop in April which will provide the first test of this increased coordination.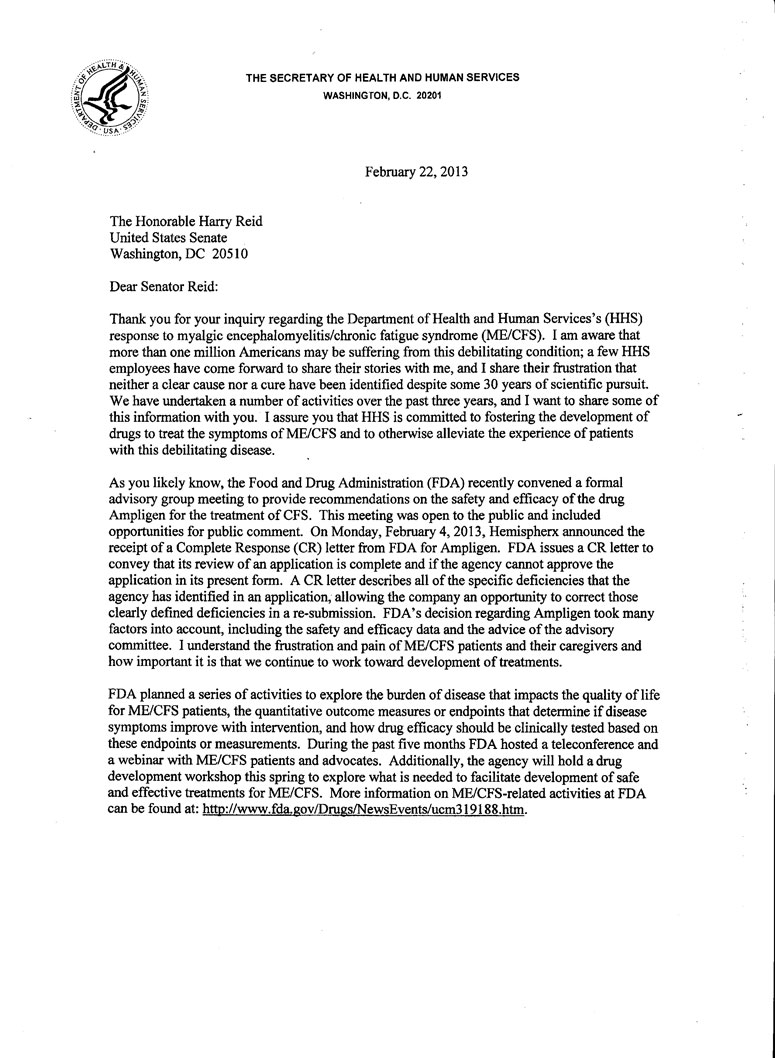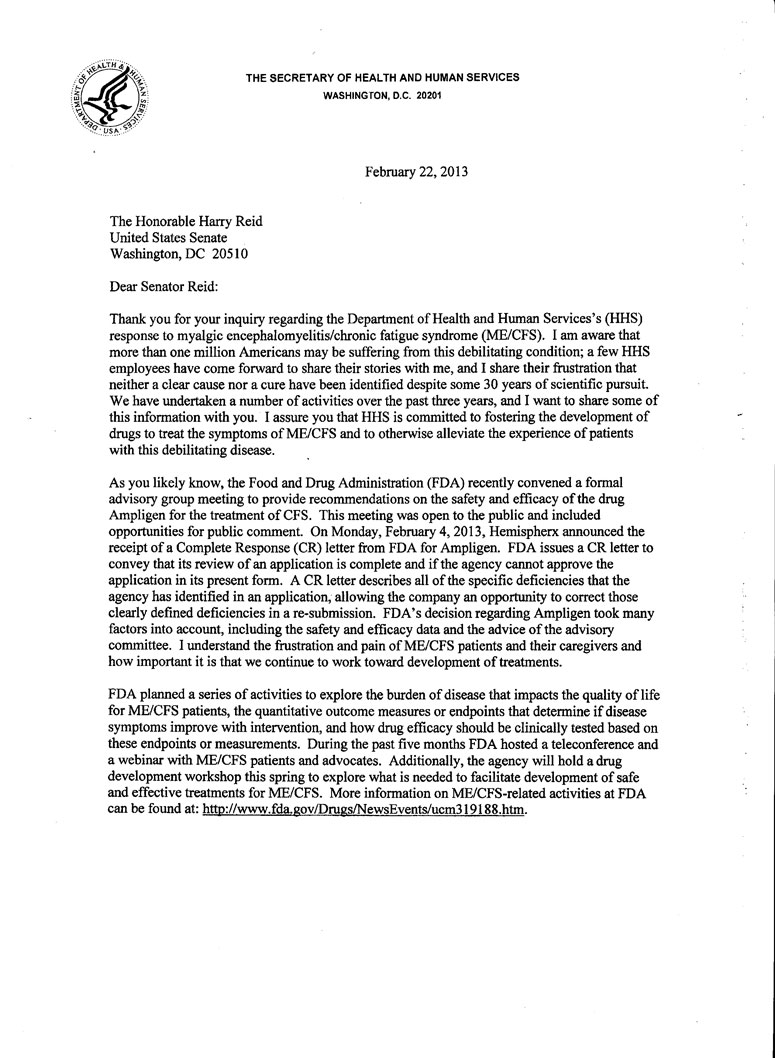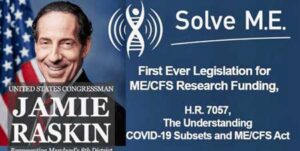 NOW IS THE TIME
After years of work it's time to attempt what we've never been able to do before – get Congress to force the NIH to double its funding for ME/CFS. Support the historic bill to increase research funding, add new ME/CFS research centers, require the development of a strategic plan, etc.. It will take less than 5 minutes.
Be a part of making history. Find out more about the effort here and join it here.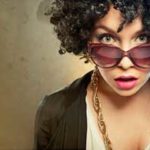 Like this blog?
Make sure you don't miss another  one by registering for our free ME/CFS and Fibromyalgia blogs here..