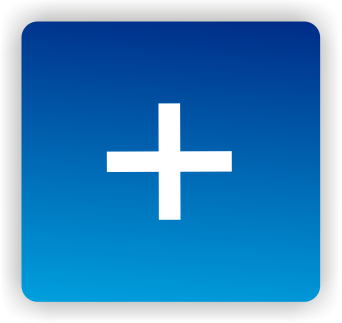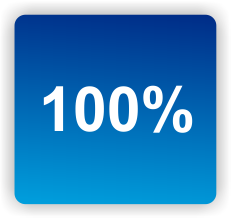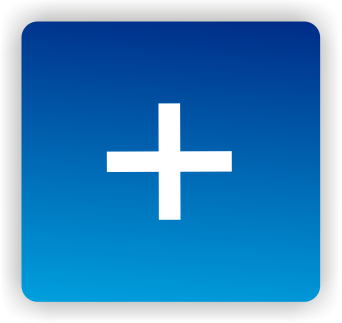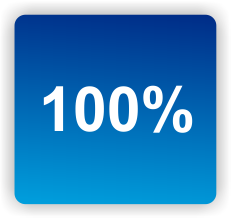 People with unexplained chronic fatigue and pain disorders tend to be pretty 'foggy'.  People with chronic fatigue syndrome contend with 'brain fog', people with fibromyalgia battle 'fibro-fog' and post-cancer fatigue patients –  they have 'chemo-fog'.  Thinking clearly is not definitely not at a premium in these disorders but researchers may have uncovered a reason why – without studying any of them
A large study in Manhattan, New York has concluded that common infections (including herpesvirus infections) are associated with cognitive declines in the general population.
Given the increased rate of herpesvirus infections reported in chronic fatigue syndrome (ME/CFS) the finding makes sense, but the really interesting part is what the researchers pinned the blame on; instead of pointing at the brain they suggested these infections effects on the cardiovascular system are responsible for the 'brain drain' they're seeing….and tere's plenty of evidence for cardiovascular problems in ME/CFS.
Infections aren't the only thing the 'Manhattan Project' is finding of relevance to chronic fatigue syndrome, however. Check out what else they're finding and a review of the study on Simmaron's  website here.