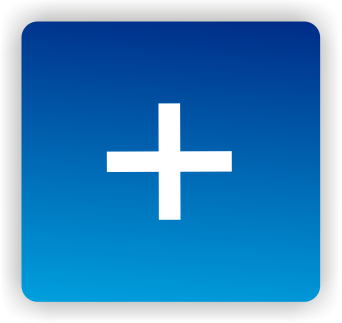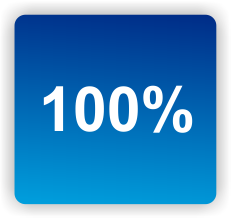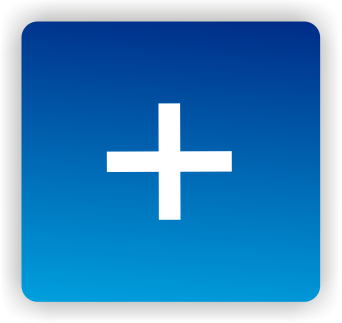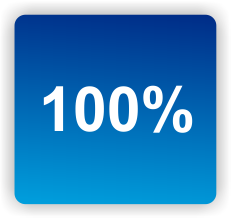 B-1 and Fibromyalgia and Chronic Fatigue Syndrome
Two weeks we reported that  high-dose B-1 supplementationmight provide a cheap and easy way to improve energy and reduce pain in fibromyalgia and chronic fatigue syndrome (ME/CFS).  We based that conclusion on mostly anecdotal  reports and some early studies which suggested B-1 supplementation was a viable option.   Now we're checking in to see how people are doing.
I will update the results of the survey regularly…
The High-Dose B-1 Fibromyalgia and Chronic Fatigue Syndrome (ME/CFS) Survey
Support Health Rising!
Like this blog? 
Make sure you don't miss another one by registering for our free ME/CFS and Fibromyalgia blogs here...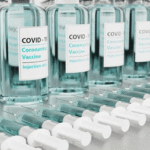 Tell us how your coronavirus vaccination went and find out how other people with ME/CFS and/or FM fared with their coronavirus vaccination in Health Rising's Coronavirus Vaccine Side Effects Poll.