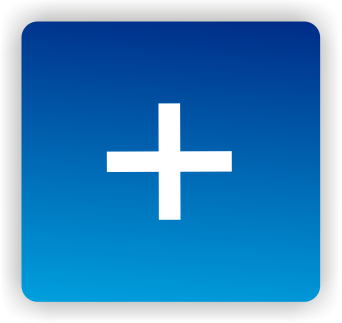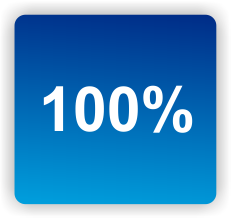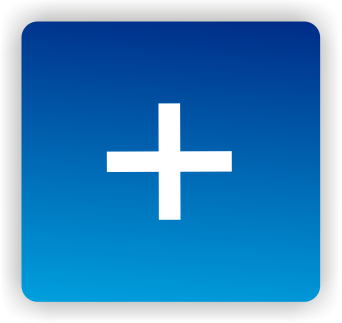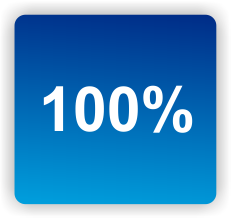 Dr. Ian Lipkin surprised everyone on the CDC's Conference call yesterday when he presented many of the results from the two major pathogen studies involving the Chronic Fatigue Syndrome Initiative and Dr. Montoya at Stanford.
These studies, easily the most rigorous of their type ever attempted in ME/CFS, will forever alter the debate on the role pathogens play in this disorder.
Check out the Dr. Lipkin and Dr. Hornig did and didn't find a post published on the Simmaron Research Foundation's website here.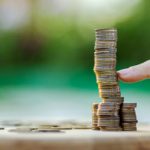 If finding out about cutting-edge research and treatments in ME/CFS, fibromyalgia, long COVID, and related diseases is helpful for you, please support Health Rising in its 2021 year-end fundraising drive.
Paypal, checks, Amazon gift cards, or even bitcoin work for us.
Like this blog? 
Make sure you don't miss another one by registering for our free ME/CFS and Fibromyalgia blogs here...