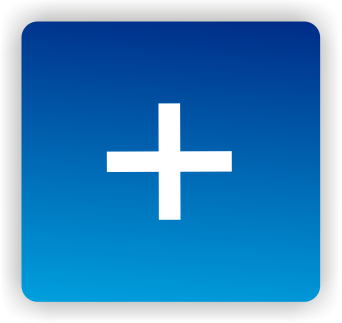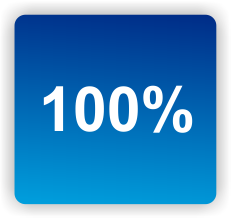 PROHEALTH
The only nutritional support company created by someone with chronic fatigue syndrome/fibromyalgia, we're very happy to be affiliated with Prohealth.
Founded by an ME/CFS patient, Rich Carson, Prohealth has dedicated 10% of its profits to ME/CFS support for decades, and this year Prohealth's generous contribution to Health Rising  have been invaluable. If you want to buy quality supplements and support chronic fatigue syndrome at the same time, shopping at Prohealth is the way to do that.
Click here to save 50% on Select Vitamins and Supplements during Prohealth's Black Friday sale lasting through Dec. 2nd. 
IGIVE
Simply  click here to signup before Dec. 2nd,  try out IGIVES search button, and  Health Rising will get $5 (no shopping required).  IGive has hundreds of stores you can shop online on and earn Health Rising a commission.
Amazon.com
Amazon.com is loaded with deals for Black Friday and the Holidays. Simply go to our special Amazon.com Holiday Shopping Page, click on one of the links and you'll be earning Health Rising a cool 4-8% on every purchase. (Book mark this page, and don't forget Cyber-
Monday). One warning – if your item is on your order list before you grab it on Amazon for Health Rising, it won't count. If you have something on your order list that you want to purchase through Health Rising, please remove it first.
A Nice Braiser For the Kitchen
I personally recommend the Electrolux braiser for $43K ($2600 in commission) but, hey, that's just me – I like my braising done right.
Some Montrose Bordeaux Perhaps?
I might combine that with a couple of bottles of 2009 Montrose Bordeaux ($672/bottle – $120 commission), but then again, I liked that grape in that vineyard that year. It's personal.
A Nice Off the Shelf Cesare Attolini
Given the great price ($3,499 down from $5,850 ($350 dollar commission) I'd probably go for another Cesare Attolini. I like the cut and I'm tiring of last years suit. Again, that's just me, anyone who knows me knows I like fine clothing, I like to keep up to date, and I tend to go Italian when I buy.
Thanks for your help and have fun shopping!