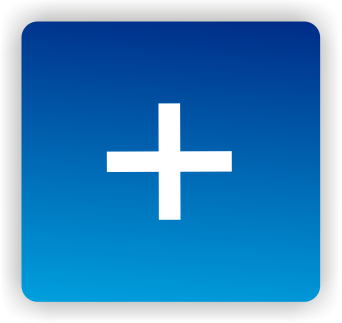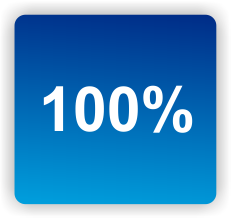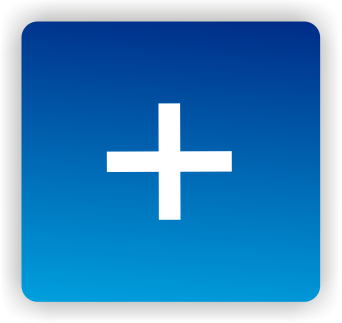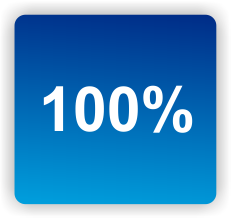 Sick with ME/CFS Rich Carson started Prohealth out of his laundry room in 1988 in order to bring lower cost supplements to patients. Prohealth has always been more than a business, though.
I found that out when I worked with Rich on his Campaign for a Fair Name to replace chronic fatigue syndrome  with ME/CFS. Scratch the surface of this ME/CFS 'businessman' just a little bit and you get a fierce advocate who can and will talk for hours about what to do about this disorder.
The secret is that the man behind Prohealth  struggles with ME/CFS just as  well.  He works  very hard at his health  – harder at it than anyone he knows  – which is why he's as healthy as he is right now, but a stab at a treatment a couple of years ago left him disabled for about a year. He's built a great company, and he lives the limitations of ME/CFS every day. (It makes me wonder what he would do if he was really healthy :))
I think of Rich as yet another person so profoundly affected by ME/CFS/FM that he decided that if he could, he would work in this field, and help out and he has. Rich is passionate about his supplements. Prohealth gives 10% of their profits to support ME/CFS; almost $4 million dollars over the past 25 years. They've got thousands of articles on their website. Their Medical Advisory Board consists of Dr. Peterson, Dr. Lapp, Dr. De Meirleir and Dr. Kogelnik.  This company drenched in ME/CFS and FM like no other.
And they produce good products.
Now Prohealth  has chosen Health Rising to kick off their Making a Difference campaign. They're going to devote 10% of their profits from sales done through this link to Health Rising (and they're guaranteeing a minimum of $1,000).
If supplements support your fight with ME/CFS or FM check out Prohealth and their vast array of immune supporting, detoxifying, digestion supporting, pain reducing, etc. supplements.  (I like thinking that a portion of every purchase I make gets recycled back into the community.)
If you don't know Prohealth, I urge you to get acquainted with them;  check out their website, sign up for their newsletters, check out their their awesome Facebook page and their Forums, and, if you use supplements, by all means give them a shot.