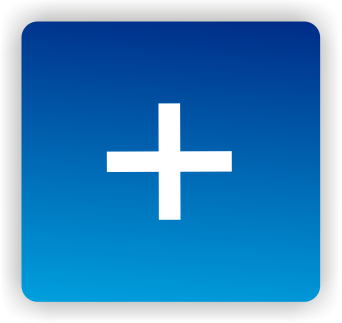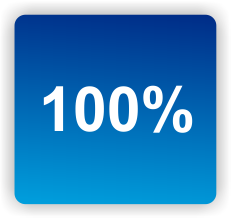 Christmas Week, 2013
Okay, so we all know the physical and emotional stresses for ME sufferers brought by the holidays. This year, I'm afraid, I added heaps more by agreeing to spend Christmas week in Hawaii at our time share with our children and now year-old grandson.
We have this timeshare because Steve and his sister inherited some money from their mother in 2001, and our two families decided that she would want us to use it to be together. Our niece Tracey sold Marriott time shares in Hawaii, and convinced us to buy three for Christmas week, one for the four adults, one for our two children and one for our nieces and nephew. Yes, I was ill at the time and the thought of a flight to Hawaii from New Jersey was hair-raising, but we agreed to swap the week each year to go someplace more accessible to me.
The intricacies of timeshares are mind-boggling even for those with the clearest of minds: banking and point systems and lock-offs and a myriad of other procedures that just rattle around in the hollowness of my brain fog. Clueless, I let Steve sit on the phone for hours making the arrangements. This year, being our 50th wedding anniversary, we thought it was time to make the trek to Hawaii, especially since our two sons now live in LA, and we have our newly purchased snow-bird's home (where we plan to stay from December to the end of April) in Tucson, where I might break up the trip and rest. Tracey and her children live on Kauai and spent two days with us, but Steve's sister and the rest of her family didn't come.
I wonder if other ME-ers share my particular insanity. I'm having a decent period (maybe 60-70 on the Karnofsky Performance scale). I take a deep breath and agree to the plan, thinking my family would be disappointed, and I have this grandson growing up on the west coast to whom I am a total stranger, and I rarely have the chance to be with my sons for any time longer than a day or two, and it's Hawaii, for heaven's sakes, and I adore my daughter-in-law. . .and so, okay, book the trip.
As it gets closer to D-Day, however, I feel the impact of what will be required of me, and the increasing anxiety and fretfulness causes my health to plummet. And then the regret starts. Why was I so foolish? Why didn't I just insist that this trip would be too much for me?
I rarely cancel anymore. I just breathe and take whatever comes. And sometimes, maybe with an adrenaline surge, I rise to the occasion, as with this trip. I packed slowly, slowly, a little bit each day. We drove to Tucson (because we had to bring so much stuff for the new house). Actually, I should say Steve drove to Tucson; I sat in a near-coma with my head bobbling from about 8 am until we stopped at a Hampton Inn each night (decent free breakfasts). After five days we arrived at our new Tucson home, where I nestled into a comfortable sunny corner for another five days until our flight to Hawaii.
After six hours squashed into my seat on the plane dozing on and off during Wolverine and some absurdity about a kid named Percy Jackson who is the son of Poseidon, especially crappy movies with garbled sound, I found myself back in my wheelchair in the Oahu airport, where we boarded a shuttle to our time share at the beautiful Marriott Ko Olina and our children.
Managing my energy was tricky and, at times, depressing. I didn't explore Oahu or plane-hop to any of the other islands; I didn't frolic in the lagoons or the many pools with their waterfalls and slides and caves; I didn't join the walkers and joggers along the beautiful paths around the beaches or do laps in the lap lanes or join Steve in the well-appointed exercise room. I didn't prepare dinners for everyone with my sons' favorite foods. I had to nap in our room every afternoon while the others gathered at their cabana under the palm trees in the sun.
But I did get down on the floor with one-year-old Ira and bounce his ball back and forth, read to him, and make sure he didn't stick his fingers into the electric sockets. I sat across from him at dinner as an adoring grandmother and watched him giggle and feed himself cheese sandwiches (most of which fell on the floor or in the pouch of his bib) and offer me slimy pieces of banana and mango. And, as the mother of two infants who each screamed his way through a colicky first year, I marveled at Ira's good humor and friendliness as he sat smiling in his high chair in a restaurant for almost 2 hours, and at his joy splashing in the pool in his parents' arms.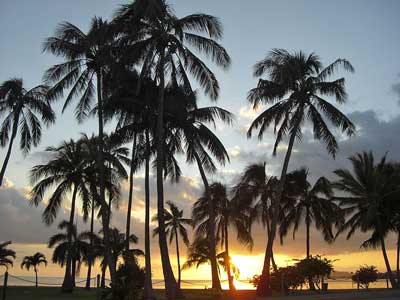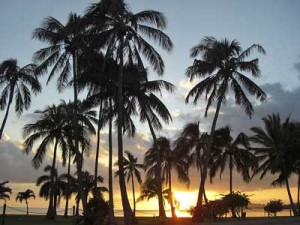 My sons Jack and Todd and Todd's wife Holly are funny and witty and we laughed a lot. And Ira is a funny baby. I surprise myself by laughing and feeling that laughter relieve a despondency in my very core.
I also spent some peaceful hours lounging by the quiet reflection pool with a good book.
As usual, it's a mixed experience. So difficult with increased awareness of loss, increased anxiety, and, at times, increased physical pain. And so lovely too.
I look forward to next Christmas in Hawaii. Sorta.