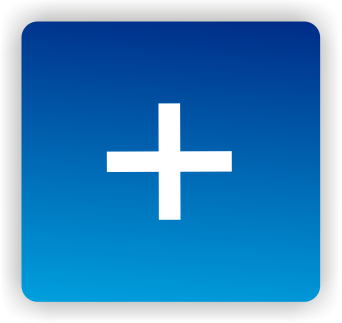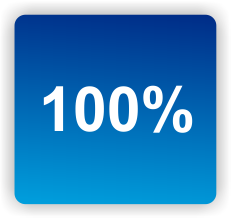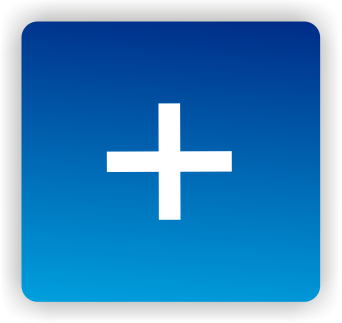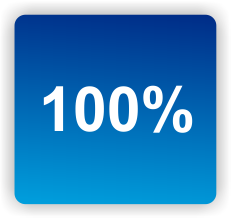 Michael VanElzakker's hypothesis that infections of the vagus nerve cause ME/CFS has generated an enormous interest. Now the Tufts neuroscientist talks about how he got interested in ME/CFS, how he's trying to test his hypothesis, why he believes it may be able to explain post-exertional malaise and more in a Simmaron Rising blog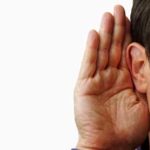 Like the blog you're reading? Don't miss another one.
Get the most in-depth information available on the latest ME/CFS and FM treatment and research findings by registering for Health Rising's free  ME/CFS and Fibromyalgia blog here.