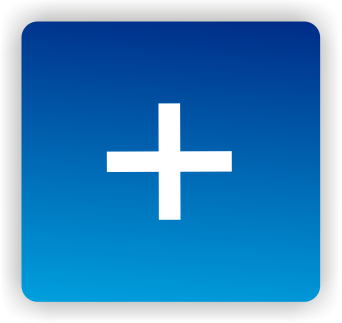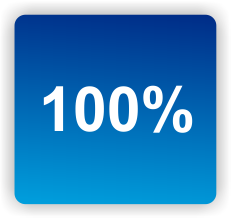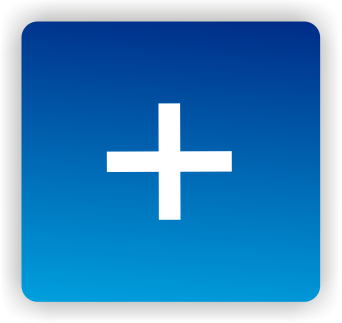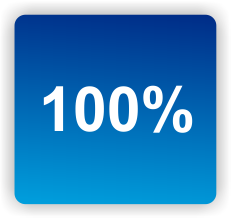 The Times They Are a Changing.
In response to Dr. Unger's request, the Simmaron Research Foundation is sponsoring a large workshop at the IACFS/ME Conference to recommend immune tests that will guide the diagnosis and treatment of chronic fatigue syndrome.
Getting the CDC's stamp of approval on immune tests for ME/CFS would redefine how ME/CFS is viewed by the medical profession and open up new treatment possibilities for many. Is the age of CBT and antidepressants coming to an end?
Check out a Workshop that could change how the medical profession views ME/CFS  on Simmaron Rising
The online Fibro Summit offers natural ways to get better sleep, heal the gut, reduce pain, etc. Register to watch the talks on the day they're presented or buy the package and download them and watch them at your leisure.
Find out more about the Summit here or register here.
Like this blog? 
Make sure you don't miss another one by registering for our free ME/CFS and Fibromyalgia blogs here...