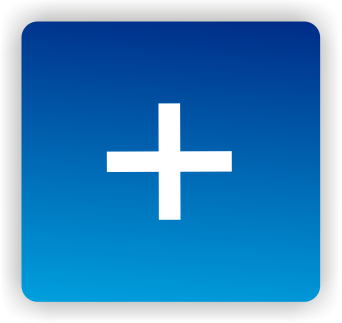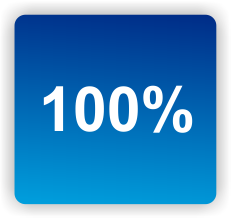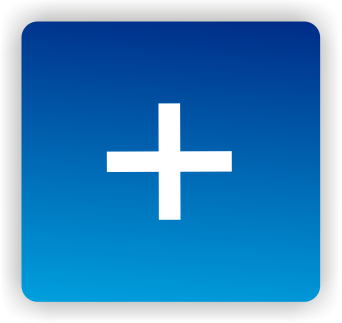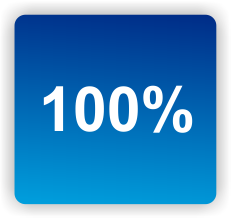 "Chronic Fatigue Syndrome…..has made me a better mother when it comes to nurturing and loving and …supporting" ME/CFS mother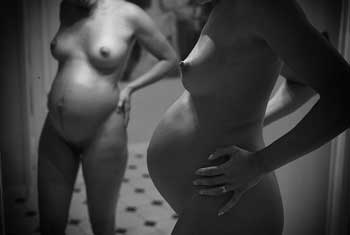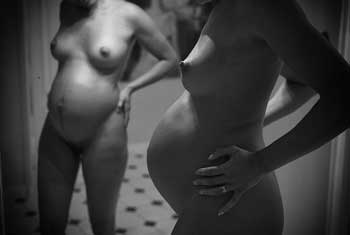 Pregnancy. Talk about a major decision. It takes boldness to have a child when you have a chronic illness life ME/CFS and doing so raises major questions.
In this panel moderated video conversation from OFFER Utah, four women with Chronic Fatigue Syndrome  speak at length about their experiences with pregnancy.
Each wondered if they should become pregnant. Each wondered about their health, about their ability to take care of their child.
One woman put off having children until she was healthier, realized she's probably not going to get better and has the child. Looking back she would have worried less and had children sooner.
"If you decide to move forward, then get your support system together and move forward….Because you don't have to be scared"
Some got worse during pregnancy, some got better. One woman's ME/CFS completely disappeared (and then came back). They answered questions about how the doctors were, what the post-partum period was like, how having Chronic Fatigue Syndrome affected their relationship with their children, would they have done it again, and what would they have done differently? Just about everything.
Check it out in the pregnancy discussion from ME/CFS mothers who have been through it in this video from OFFER Utah.
If you were pregnant and had ME/CFS how did you do?
The ME/CFS Pregnancy Panel Discussion