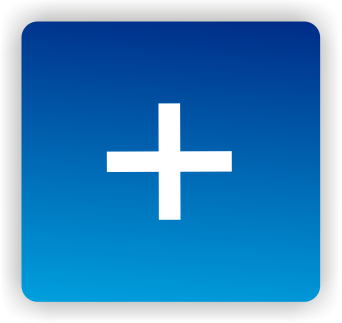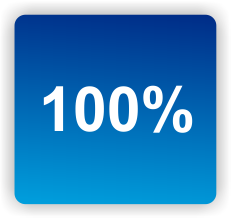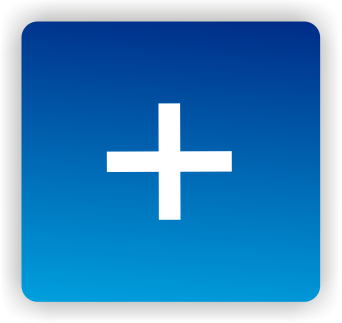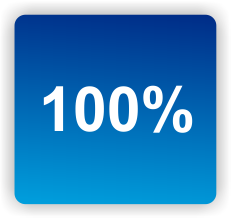 Dr. Komaroff's summary of the IACFS/ME conference is always a highlight. Traditionally the last official presentation of the conference, Dr. Komaroff uses his decades of experience to put the findings of the conference into context.
This is is the first time, to my knowledge, Dr. Komaroff's talk (audio and slides) has been available to the public.  This fifty minute presentation will set the tone for our overviews.
Health Rising's first overview of the San Francisco conference (the Autoimmunity talk) was published a couple of days ago.  Today we feature the Komaroff Video (from the CFIDS Associations Youtube site)  and another overview will come tomorrow.
There's lots to talk about.
If the video is not loading for you, you can access it by clicking here.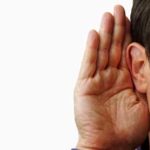 Like the blog you're reading? Don't miss another one.
Get the most in-depth information available on the latest ME/CFS and FM treatment and research findings by registering for Health Rising's free  ME/CFS and Fibromyalgia blog here.
Like this blog? 
Make sure you don't miss another one by registering for our free ME/CFS and Fibromyalgia blogs here...