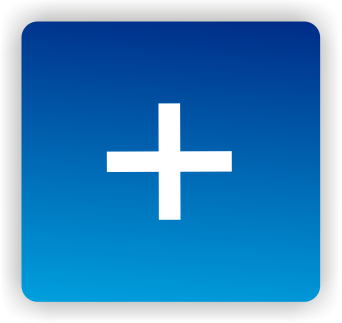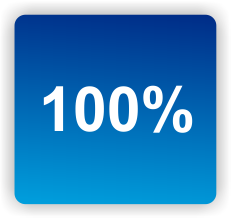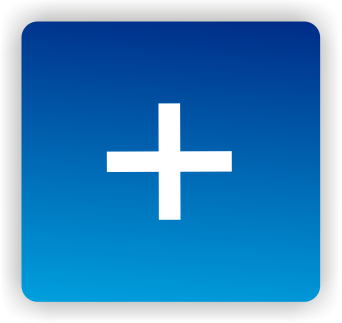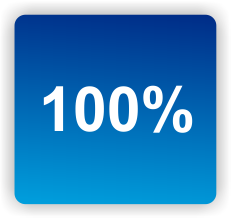 "Eighty percent of my patients make their sleep worse." Dr. Lucinda Bateman
Do you have problems with your sleep?  (Too much or too little?).  Ever wonder how much your sleep/sleep debt is affecting your pain?  Your concentration levels?  Brain fog? Depression?
Sleep can play a massive roll in all these issues and understanding your sleep patterns and how they affect other aspects of your life can be critically important in getting a handle on your health.  Studies have shown that poor sleep can be closely tied to increased pain levels, fatigue, poor cognition, etc.
Health Rising's Google/Android FibroMapp app for smartphones and tablets allows you to start to understand your sleep/sleep debt and track it together with the following:
Pain
Other Symptoms
Medications  (including an alarm system)
Flare-Ups
Journal
-Much more…all of which you can personalise, use as little or as much as  you need in order to track, monitor, record and create reports!
The FibroMapp also creates easy to read reports for you to provide it to your doctor.  (It took FibroMapp app's creator Alyssa showing her doctor that she was up and down on average 14x's a night and was getting approximately an hour and a half – at most – of sleep, to finally be taken seriously…and get some help!).
See how Health Rising's FibroMapp can make a difference in your life…by giving you more control and understanding of your illness.
***** for FibroMapp!  Hazel Borland says FibroMapp is…
"A revolution in the tracking of fibro and CFS/ME symptoms. Over the years I have used various means of tracking and monitoring my fibromyalgia symptoms… paper diaries, word documents, online diaries and other phone apps. FibroMapp is the answer I've been looking for to bring all of these together. FibroMapp is quick and easy to use, and can be customised to meet your own individual requirements. There is a comprehensive list of symptoms etc to which you can add. Add on the sleep monitoring, medication alarm etc and you have the perfect app."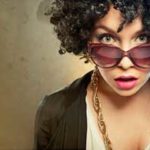 Like this blog?
Make sure you don't miss another by registering for our free ME/CFS and Fibromyalgia blogs here..