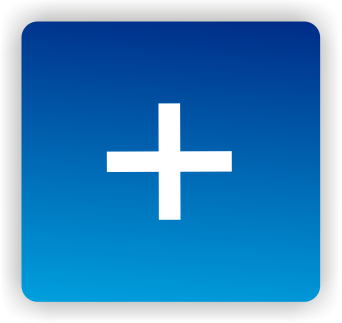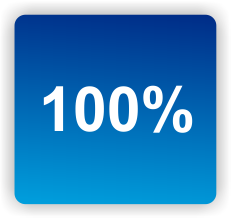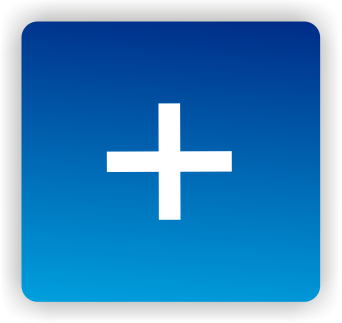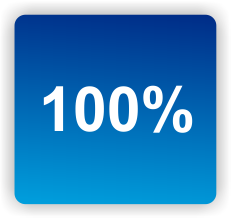 Meet the Last Great Disease to Conquer! 
The Canary in a Coal Mine film has  gotten most of the attention lately but the other big ME/CFS  Film project, the  Blue Ribbon Documentary, has been moving steadily forward. Nine months, nine states,  nine trips and 70-80 hours of film later they're 99% finished with the filming.
Now comes the post-production work: they hope to have the film ready for release this fall.
Check out their website here and consider signing up for a screening.