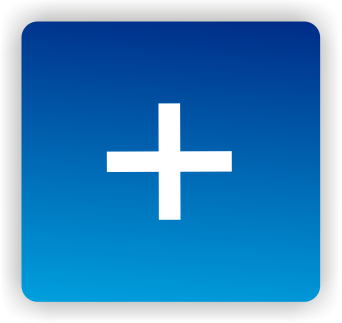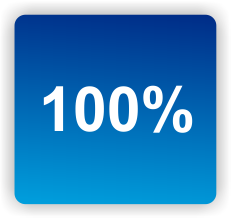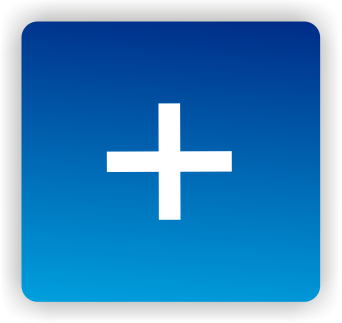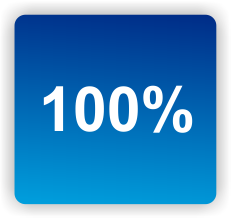 Meet the Last Great Disease to Conquer! 
The Canary in a Coal Mine film has  gotten most of the attention lately but the other big ME/CFS  Film project, the  Blue Ribbon Documentary, has been moving steadily forward. Nine months, nine states,  nine trips and 70-80 hours of film later they're 99% finished with the filming.
Now comes the post-production work: they hope to have the film ready for release this fall.
Check out their website here and consider signing up for a screening.
The online Fibro Summit offers natural ways to get better sleep, heal the gut, reduce pain, etc. Register to watch the talks on the day they're presented or buy the package and download them and watch them at your leisure.
Find out more about the Summit here or register here.
Like this blog? 
Make sure you don't miss another one by registering for our free ME/CFS and Fibromyalgia blogs here...