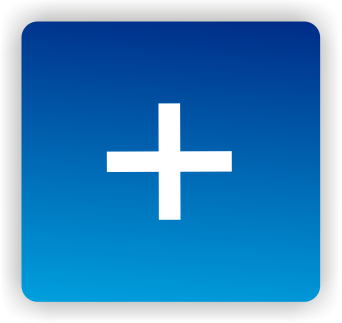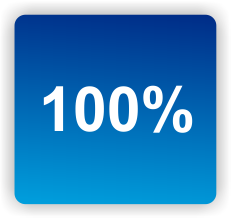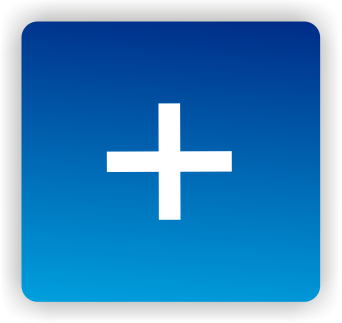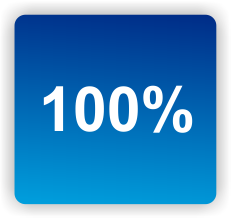 We expected the results from Dr. Pridgen's multi-center duo-drug antiviral Fibromyalgia study last month but not to worry. Pridgen showed up on a local news affiliate talking about the results and said they were impressive. Check out the man himself in the video below.
For more on the Pridgen Antiviral trial check out these blogs
Like this blog? 
Make sure you don't miss another one by registering for our free ME/CFS and Fibromyalgia blogs here...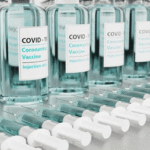 Tell us how your coronavirus vaccination went and find out how other people with ME/CFS and/or FM fared with their coronavirus vaccination in Health Rising's Coronavirus Vaccine Side Effects Poll.