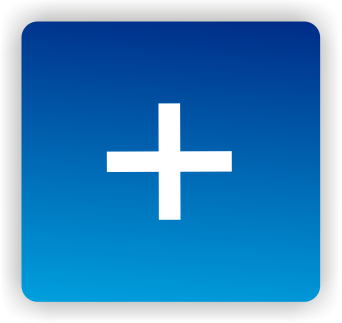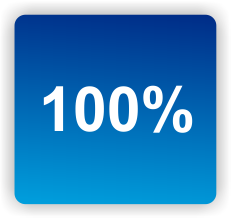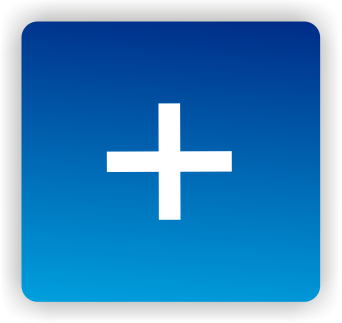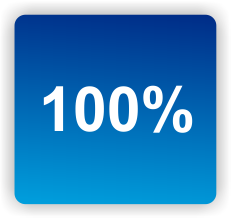 We expected the results from Dr. Pridgen's multi-center duo-drug antiviral Fibromyalgia study last month but not to worry. Pridgen showed up on a local news affiliate talking about the results and said they were impressive. Check out the man himself in the video below.
For more on the Pridgen Antiviral trial check out these blogs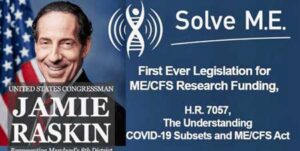 NOW IS THE TIME
After years of work it's time to attempt what we've never been able to do before – get Congress to force the NIH to double its funding for ME/CFS. Support the historic bill to increase research funding, add new ME/CFS research centers, require the development of a strategic plan, etc.. It will take less than 5 minutes.
Be a part of making history. Find out more about the effort here and join it here.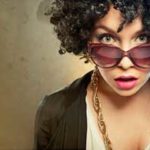 Like this blog?
Make sure you don't miss another  one by registering for our free ME/CFS and Fibromyalgia blogs here..